Download The Assam Tribune Analysis and Current Affairs Compilation from The Hindu and The Indian Express. Important for APSC and UPSC Aspirant. (11 May 2022)
Current Affairs: How cyclones are formed? Various Categories of Cyclones.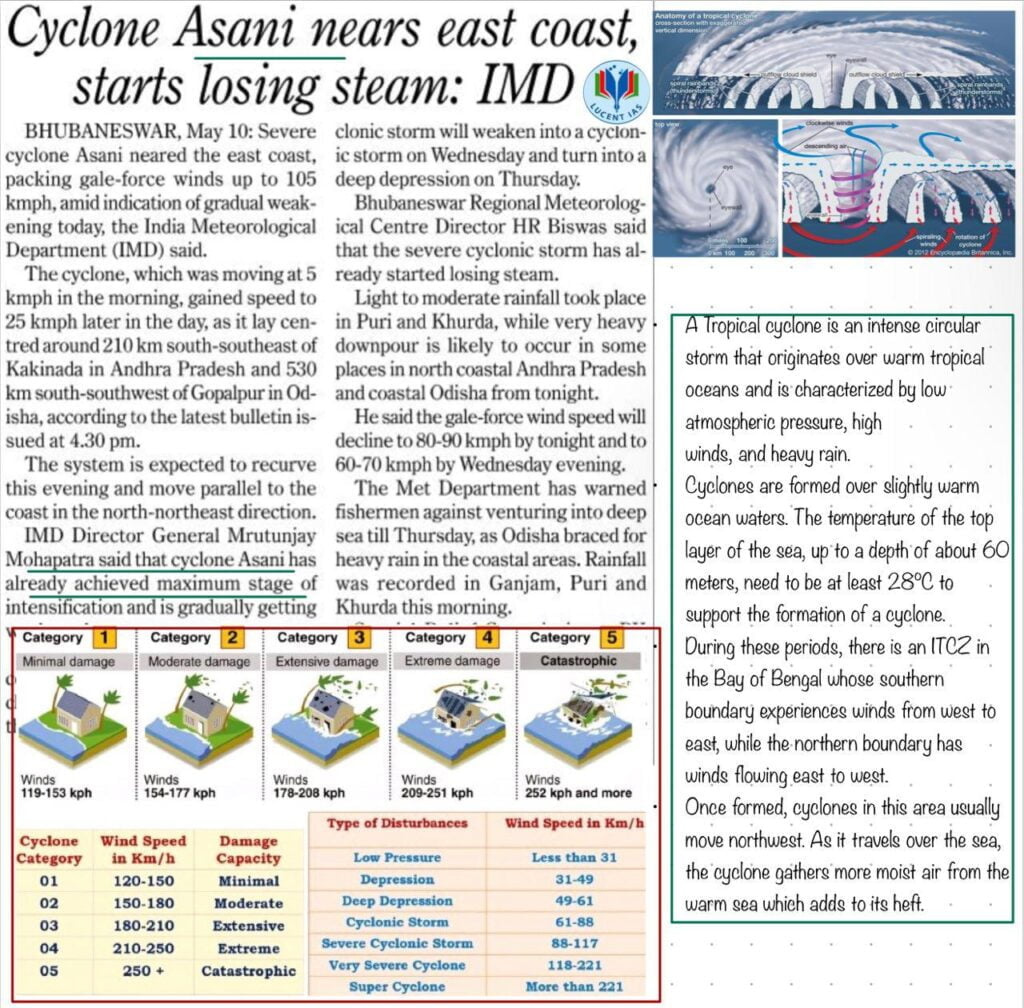 Current Affairs: 11 May- National Technology Day of India and and its Significance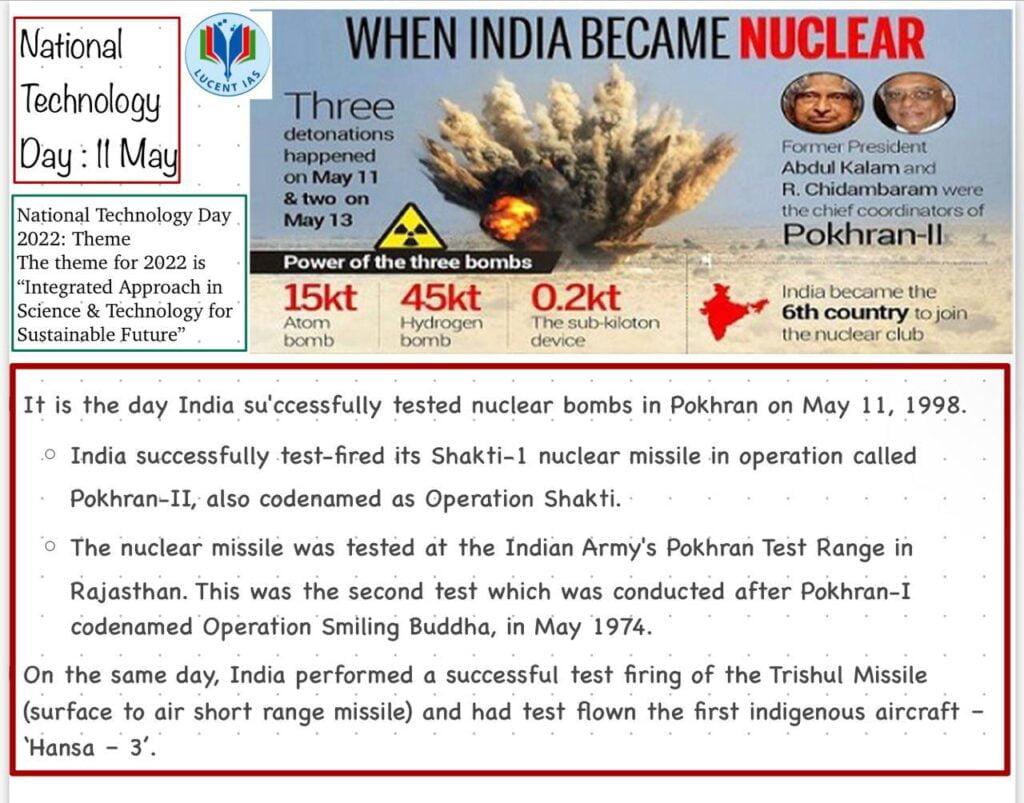 Current Affairs: HC Verdict on pleas seeking criminalization of marital rape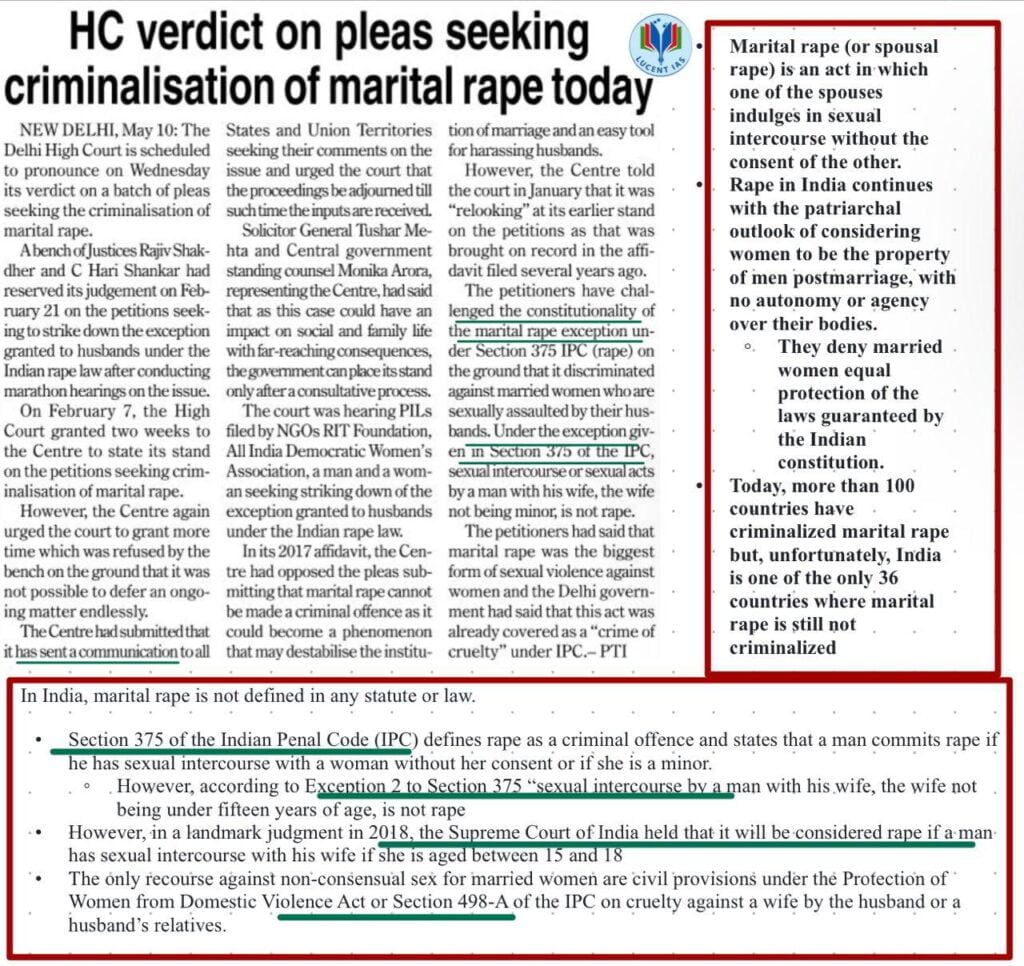 National Film Heritage Mission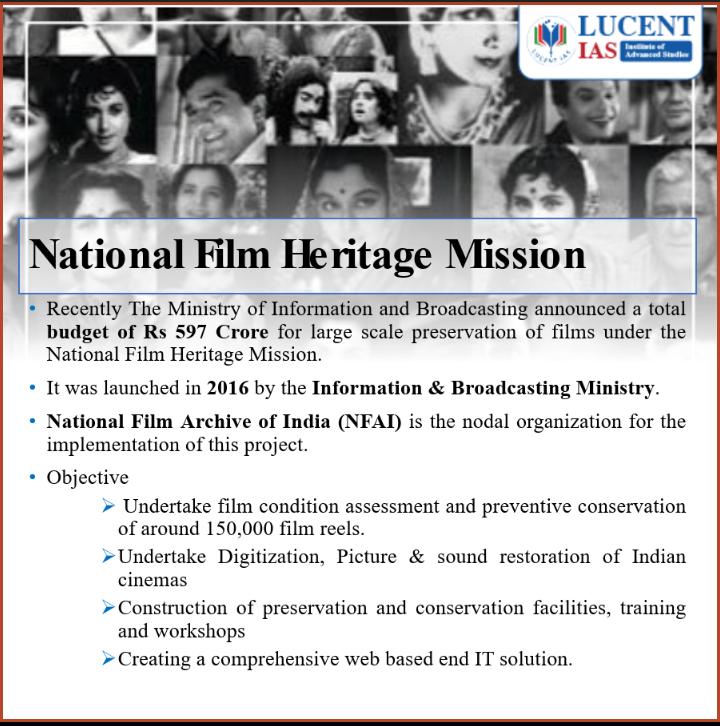 Recent Cases of Monkeypox, its history and symptoms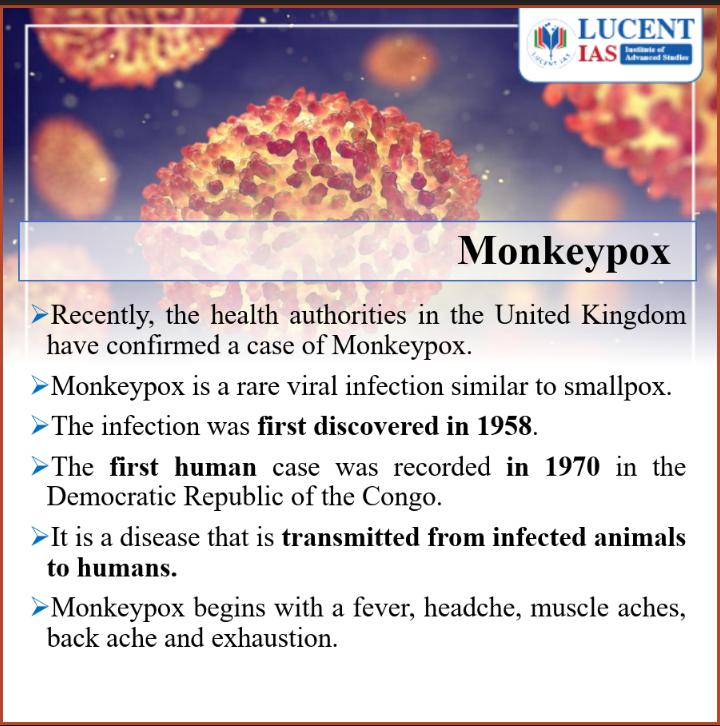 APSC Current Affairs: Understanding the Repo Rate hike by RBI
In a surprise move on May 4, the RBI has increased the policy repo rate by 40 basis points (bps) to 4.40 per cent. This was the first hike in policy rate since August 2018 and would make borrowing expensive. Get insights on this latest Current Affairs from Udayan Sharma Sir, Honorary Faculty of Lucent IAS.
Download The Assam Tribune Analysis and Daily Current Affairs by Lucent IAS from this link below
Check our latest blogs on compiled questions from UPSC and APSC examination (2013-21)
(Compiled by Lucent IAS)
About Lucent IAS:
Lucent IAS is a leading Civil Service Coaching Institutions in Assam. Located in Guwahati, this institution provides best-in-class learning experience and top-class study materials to Civil Service Aspirants targeting UPSC and APSC exams in the Northeast India Region.
To know more, visit our website: www.lucentias.com
Lucent IAS Office Address: Baruah Mansion,First floor, near Apex Bank, Opposite CPWD office, Bamunimaidam, Guwahati, Assam 781021
Mobile/WhatsApp: +91 70990 06849
Follow us on:
Call/WhatsApp: +91 70990 06849