Download today's APSC Current Affairs including The Assam Tribune Analysis, The Indian Express Analysis, The Hindu Analysis and other Important dates for APSC & UPSC Exam. Compiled by Lucent IAS: Most Trusted APSC Coaching Institute In ASSAM (10th September, 2022)
Increase in Cyber Crime And Measures Taken for it's Prevention (GS3 – Security)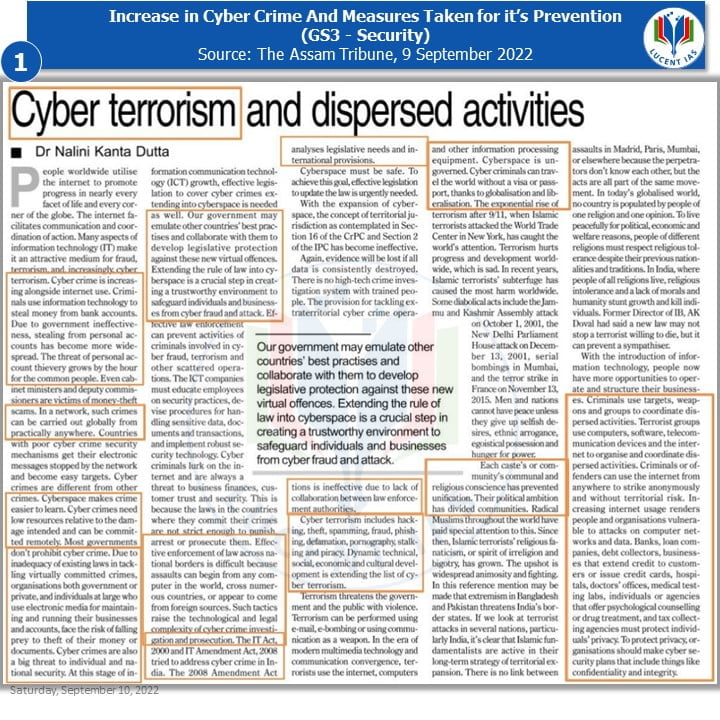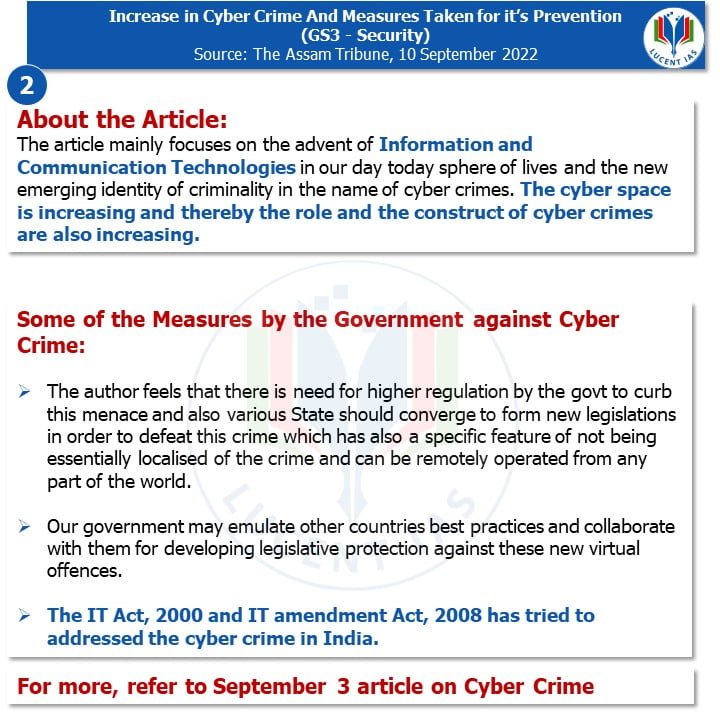 Increase in the Direct Tax collection (Prelims/GS-3)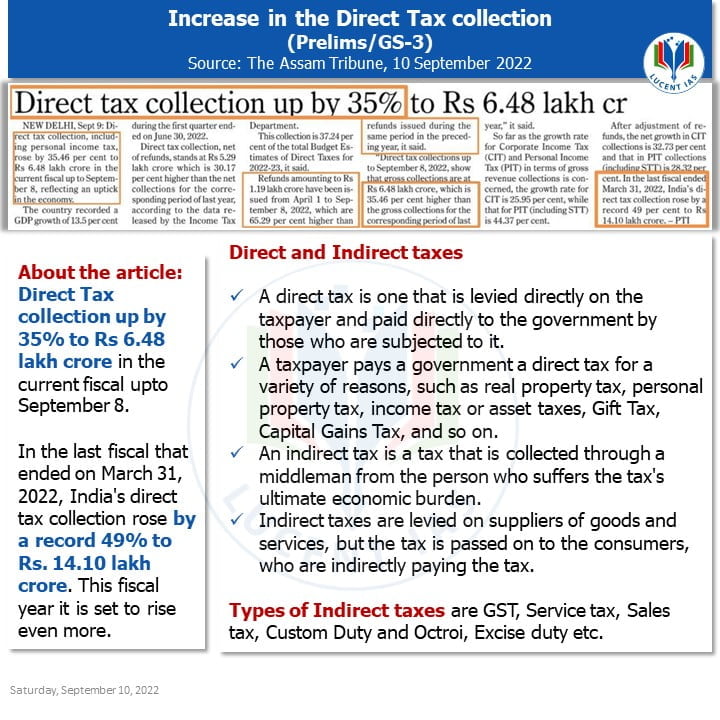 Ban on export of broken rice

(Prelims/GS-3)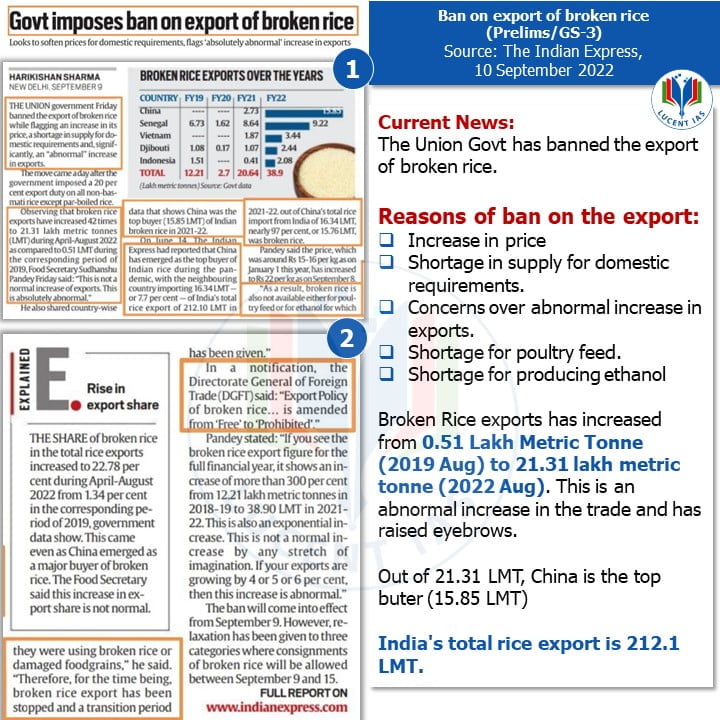 TB-MUKT INDIA Initiative (Prelims/GS-1)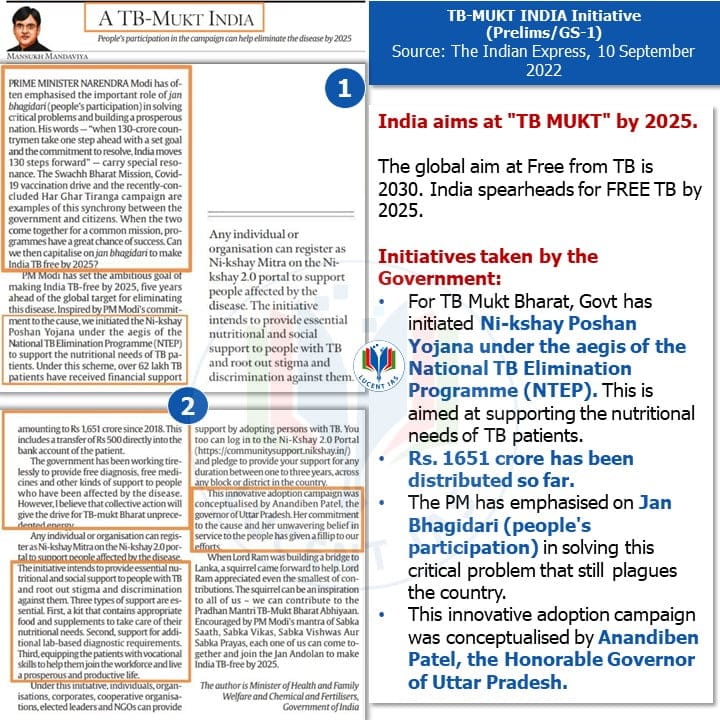 Army in Arunachal Pradesh Receives Advanced Artillery (GS3 – Security)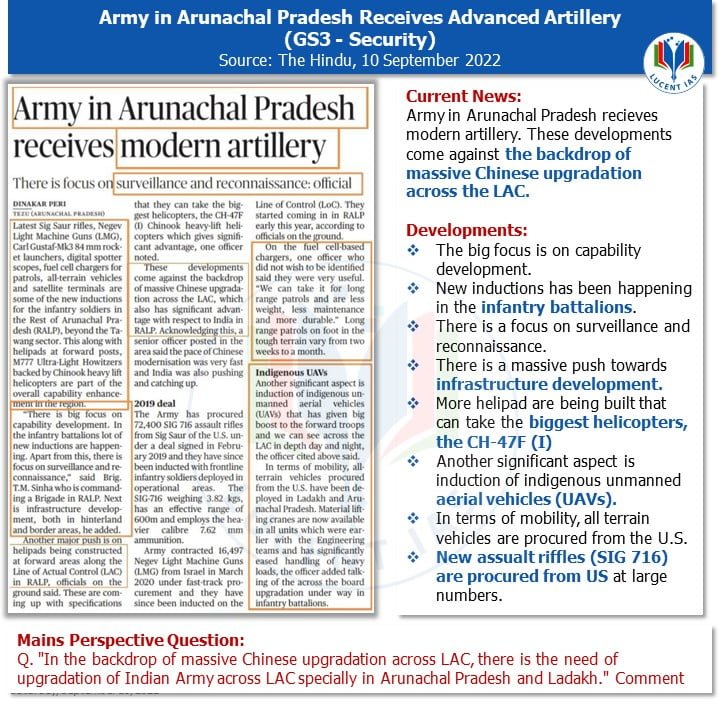 Insights: The Problem of Urban Flood (GS1 / GS5)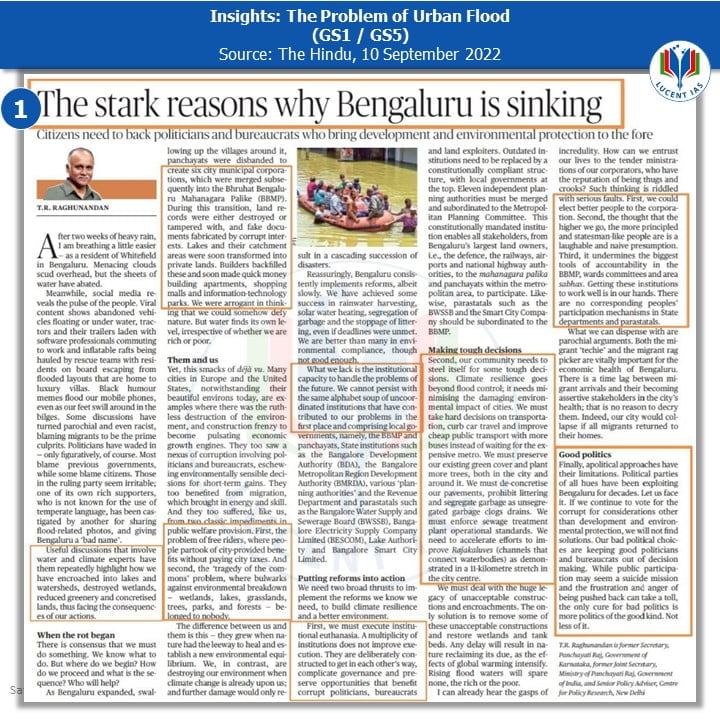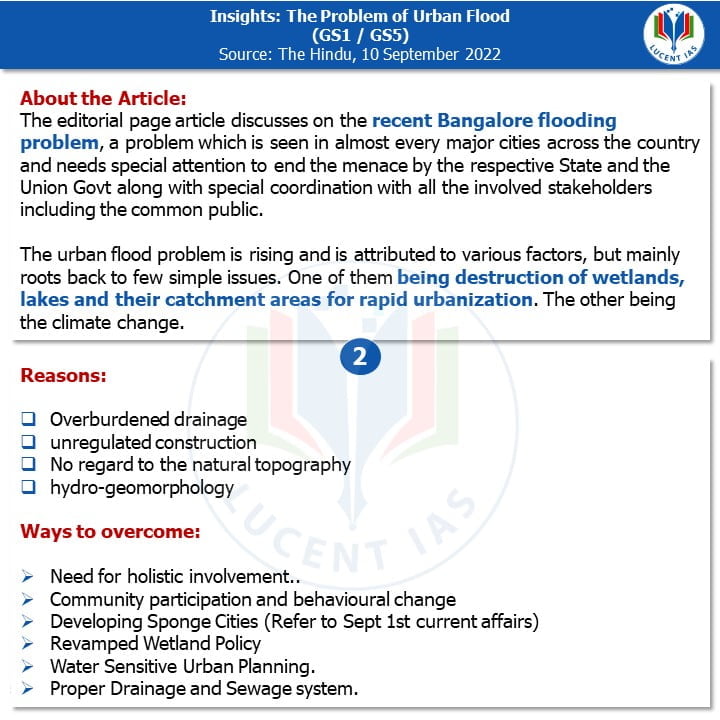 Download the full PDF of The Assam Tribune Analysis, The Indian Express Analysis, The Hindu Analysis and other Important current affairs for APSC & UPSC Exam. Compiled by Lucent IAS: Best Online APSC Coaching Centre in Guwahati.
About Lucent IAS– Most Trusted APSC Coaching Institute in Assam
Lucent IAS offers both offline and Online APSC CCE Coaching and is recognized for its top-class curriculum, pedagogy and exam-focused study materials. Located in Guwahati, this institution provides best-in-class learning experience and top-class study materials to Civil Service Aspirants targeting UPSC and APSC exams in the Northeast India Region. With 18 successful selection in APSC CCE 2018 Exam, Lucent IAS prides itself as the best APSC Coaching Centre in Guwahati.
To know more, visit our website: www.lucentias.com
Lucent IAS Office Address: Baruah Mansion,First floor, near Apex Bank, Opposite CPWD office, Bamunimaidam, Guwahati, Assam 781021
Mobile/WhatsApp: +91 70990 06849
Follow us on:
Call/WhatsApp: +91 70990 06849
Join our Telegram Channels: