Download today's The Assam Tribune Analysis, The Indian Express Analysis, The Hindu Analysis and other Important current affairs for APSC & UPSC Exam. Compiled by Lucent IAS: The Best APSC Coaching Centre in Guwahati. (3 September, 2022)
Impact of Ongoing Russia-Ukraine Conflict on Global Peace

(GS-2 (International Relations) / PSIR Optional)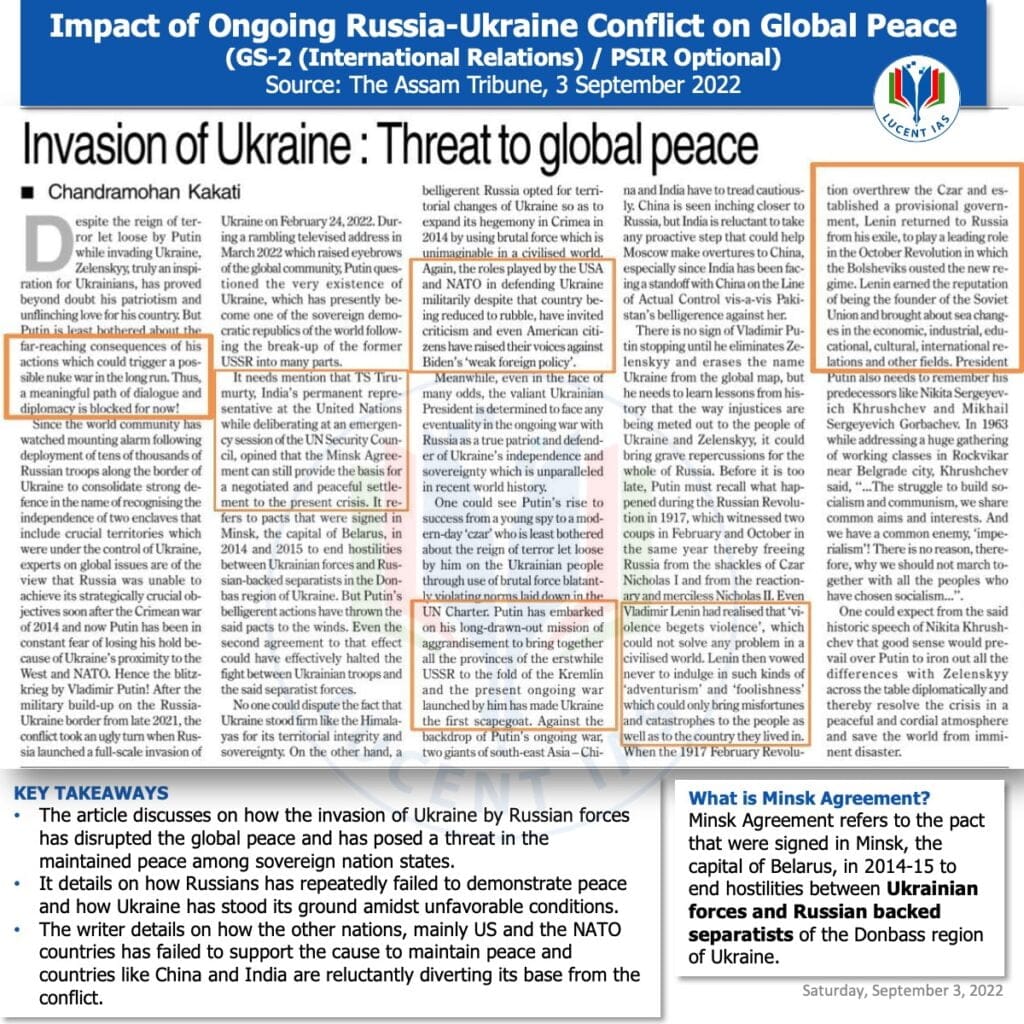 Horticulture in Assam

(Prelims / GS-3 /GS-5)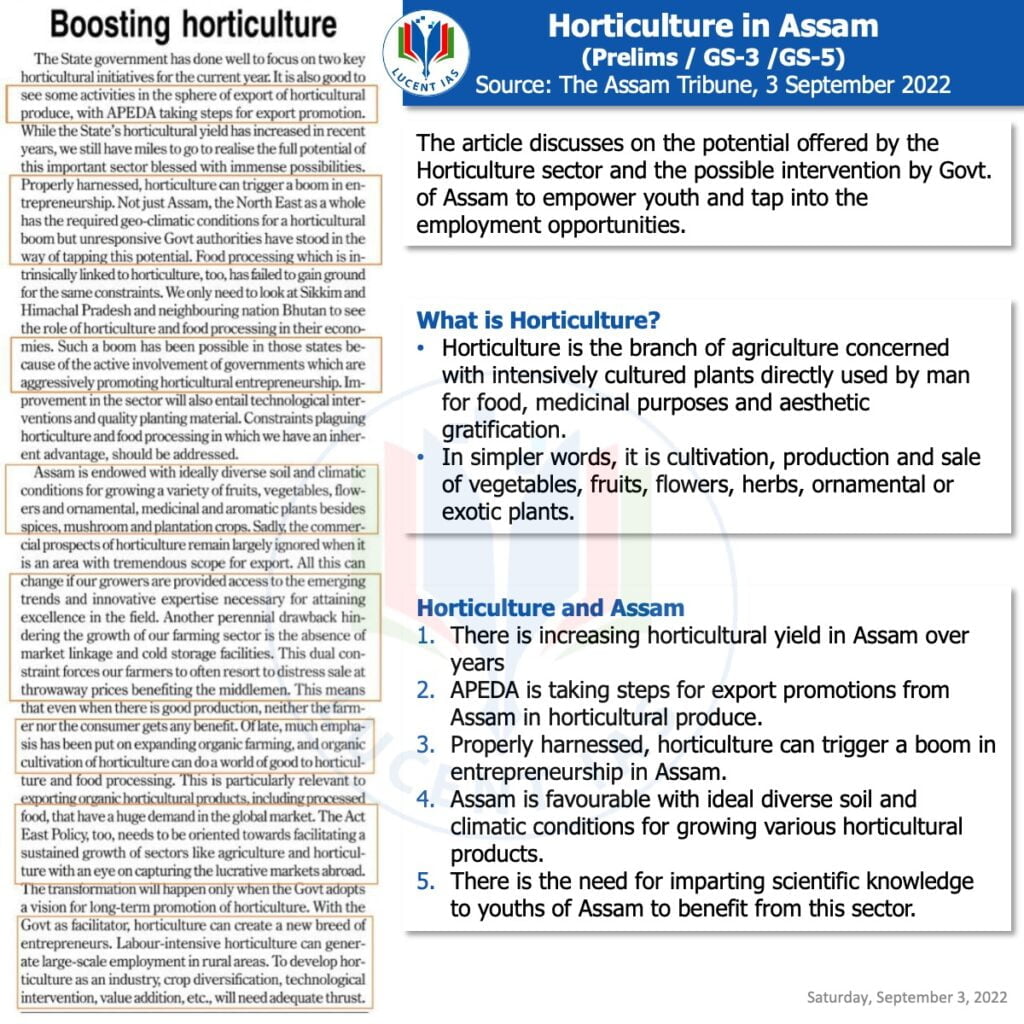 Bring Back the Vulture poster campaign, (Prelims / GS-3)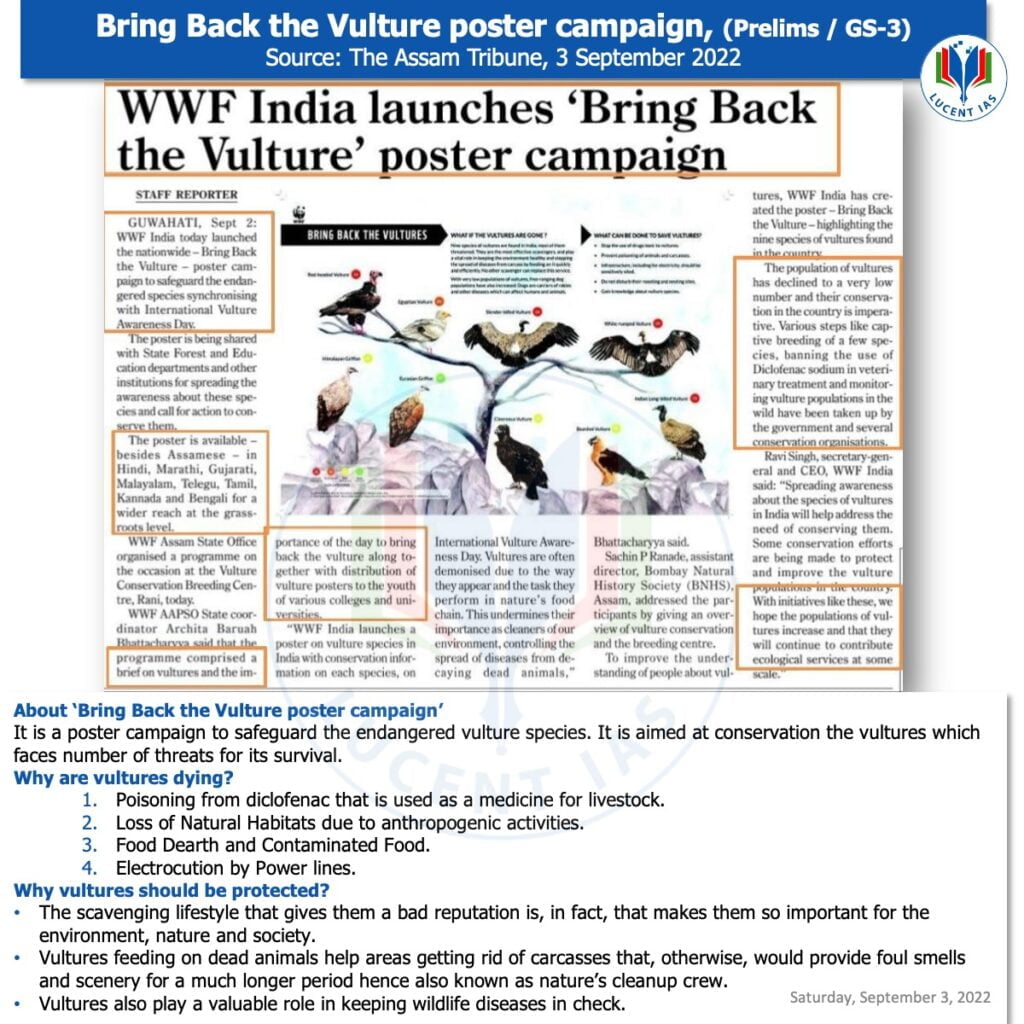 Regarding the recent NCRB Statistics about violent crime rates in Assam (GS-1/ GS-5)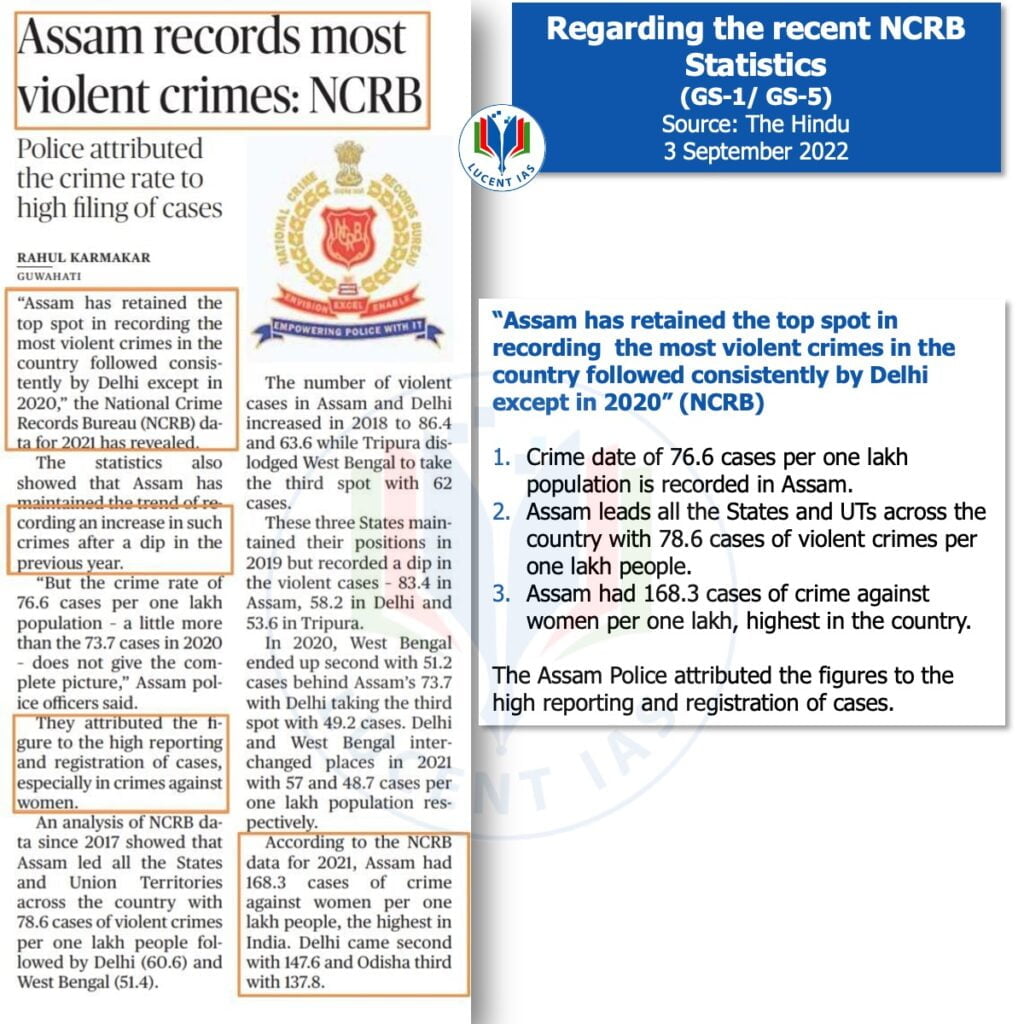 The New Navy Ensign of Indian Navy (Prelims /GS2/GS3)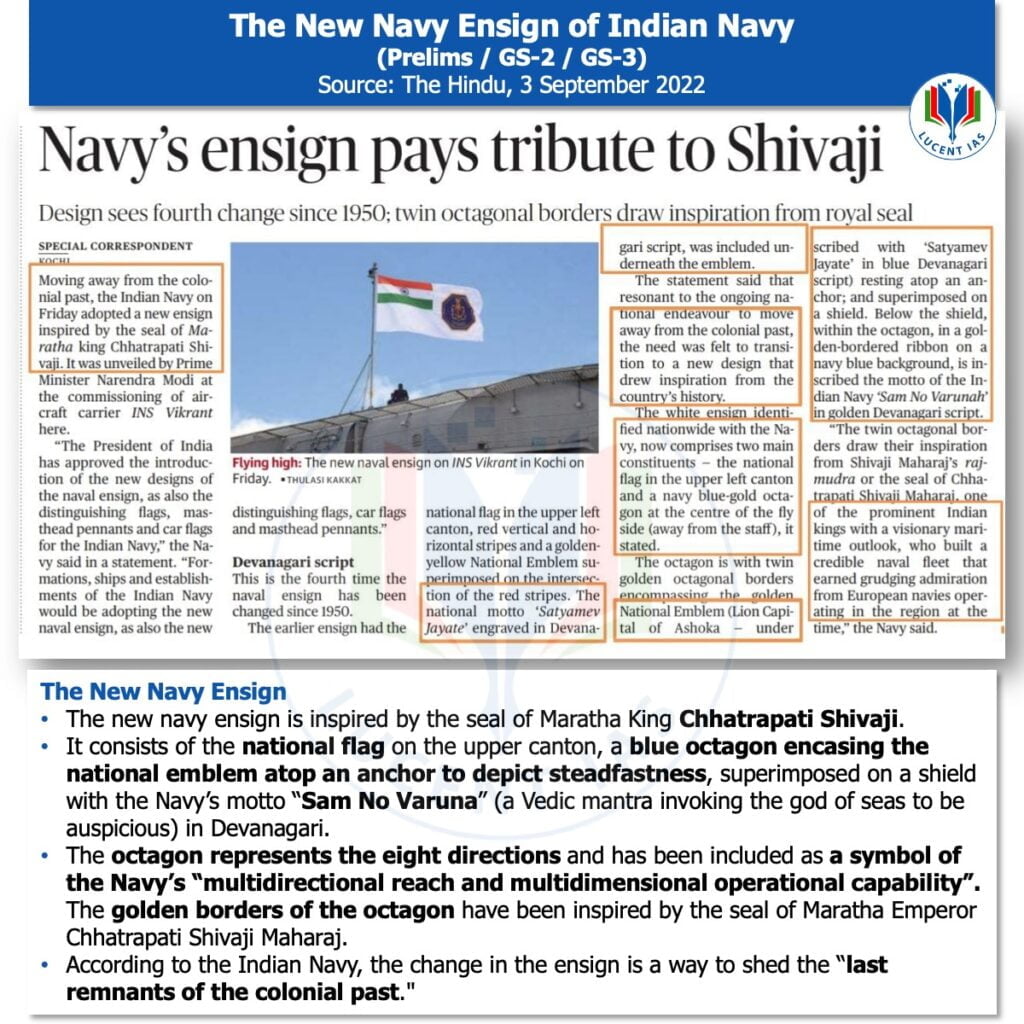 Artemis-I (Prelims / GS-3)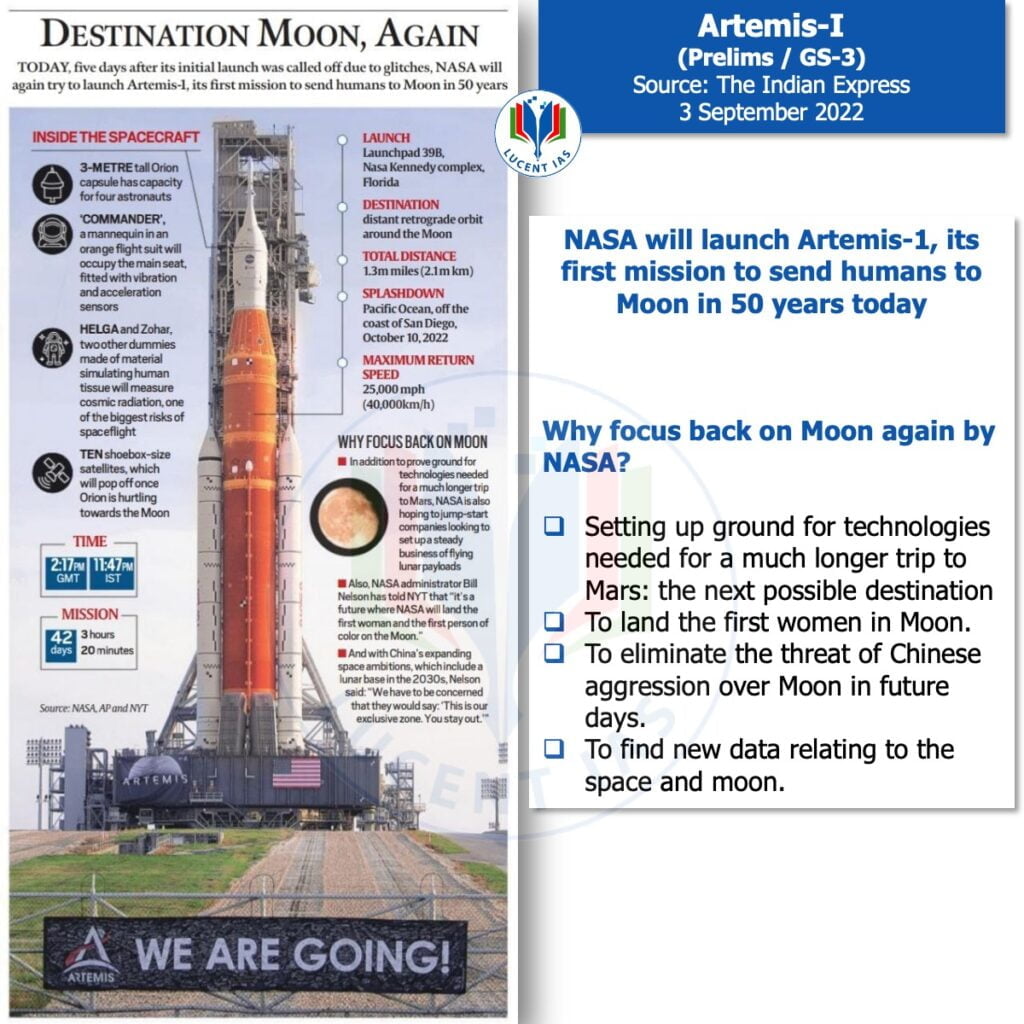 Digital Learning & Modern Education (Essays / GS-1 / GS-4)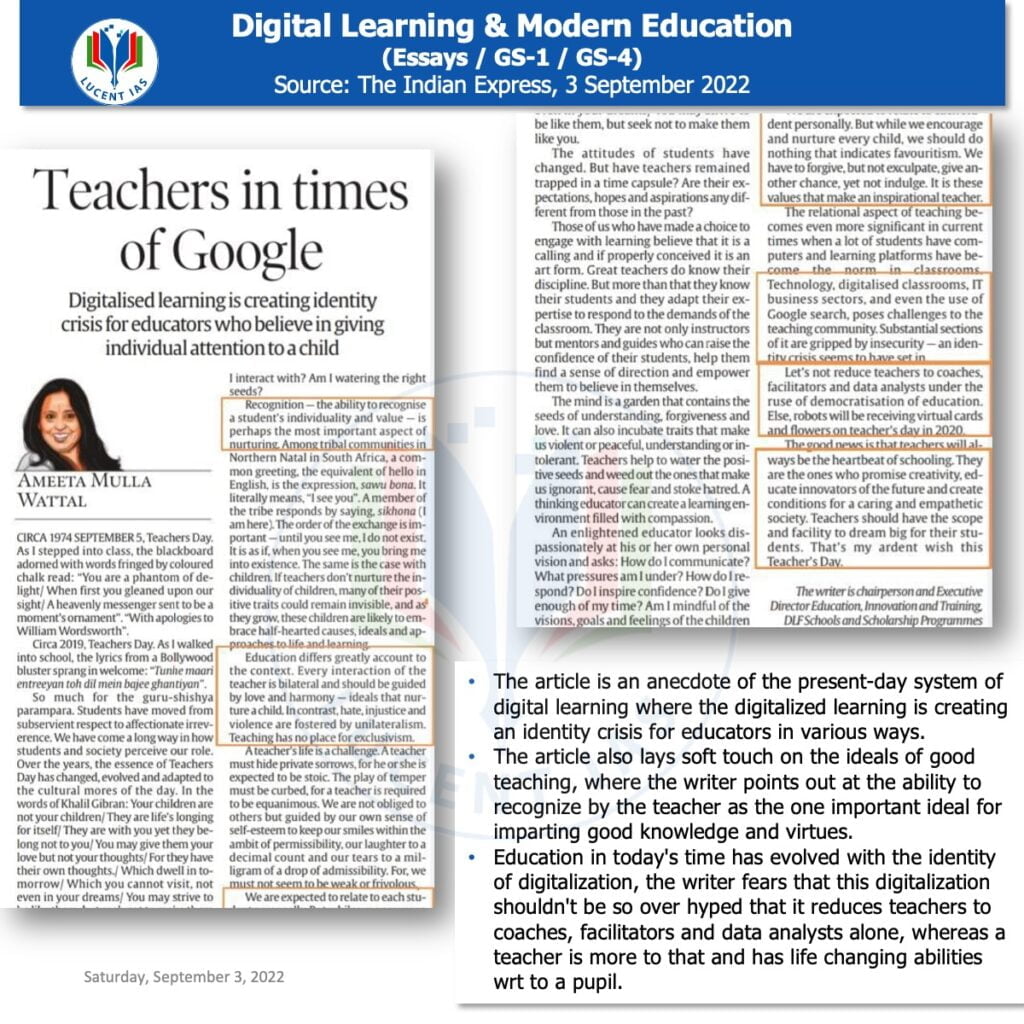 Constrains and Roadmap for India's cyber infrastructure (Prelims / GS3)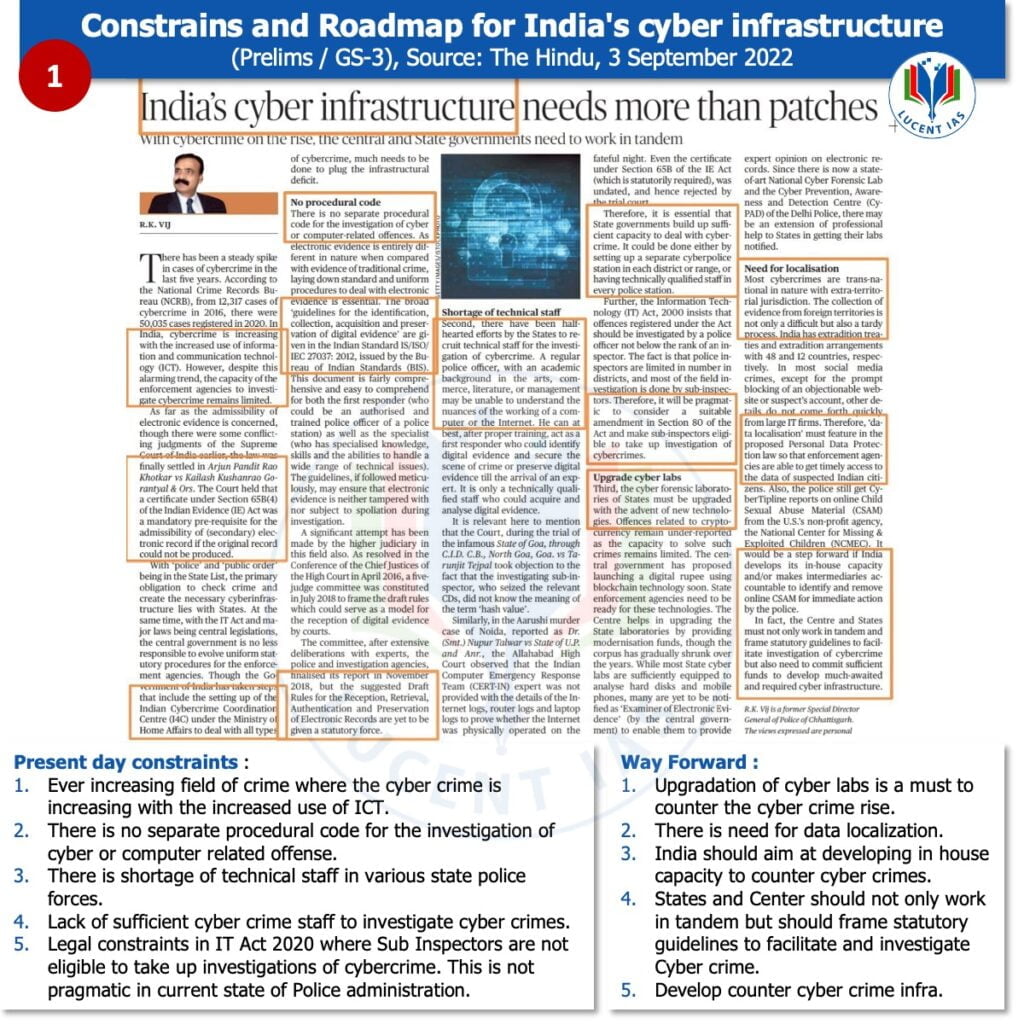 Reasons behind India's Successful Vaccination Drives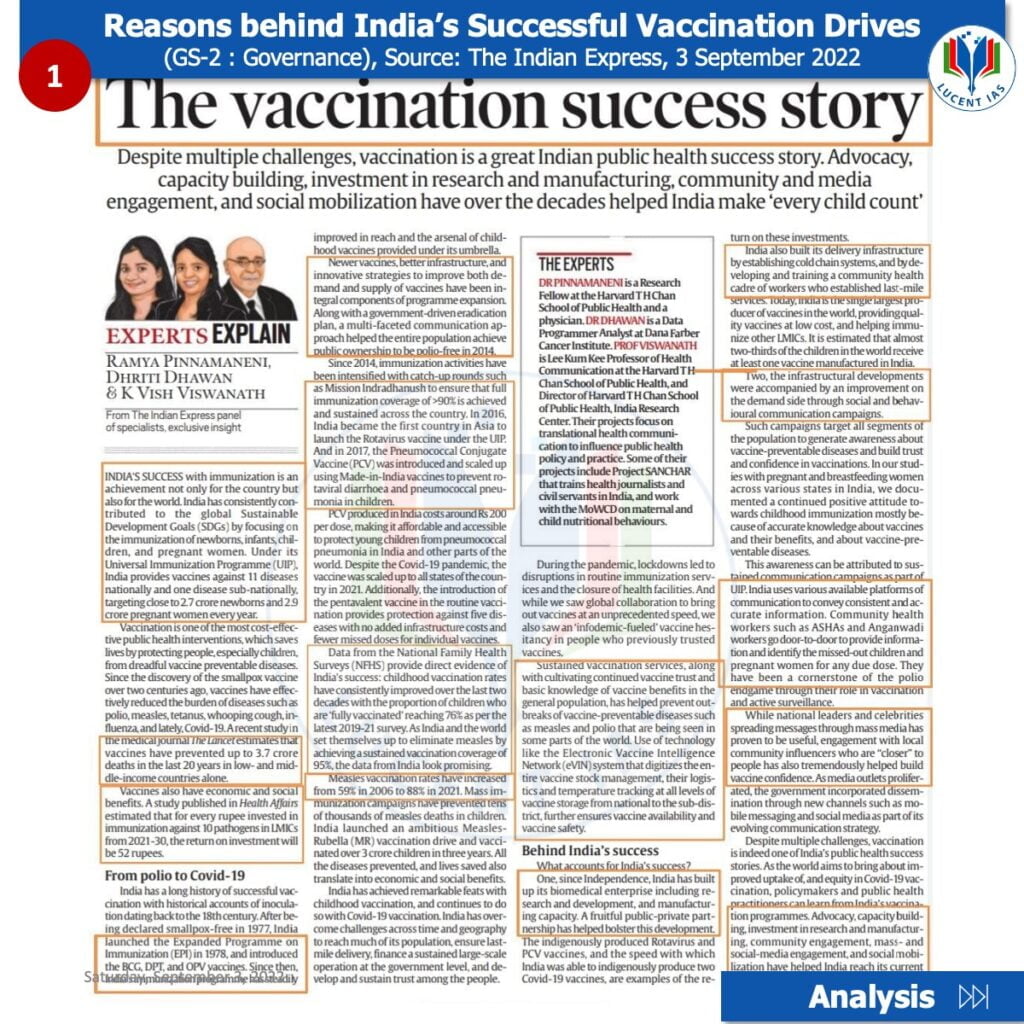 Enumerating the Factors behind India's Success:
Since independence, India has built up its biomedical enterprise including research and development and manufacturing capacity. 
There is a sustainable public private partnership that has helped bolster the production capacity. 
India has built a robust delivery infrastructure by establishing cold chain systems and by development and training community cadres of workers including ASHA, ANMs etc. 
There is an demand side improvement through social and behavioral communication campaigns that has removed the vaccine hesitancy. 
The tested reliability of the vaccines has prevented many deaths, thereby gaining public trust.
Creating awareness and communication programmes has bolstered the process. 
Capacity building and training of local people, community participation has helped the vaccination drive over the years.
Social advocacy and social mobilization has helped spur the movement along with active participation by the media.
Today's MCQ for APSC CCE Prelims (Solved)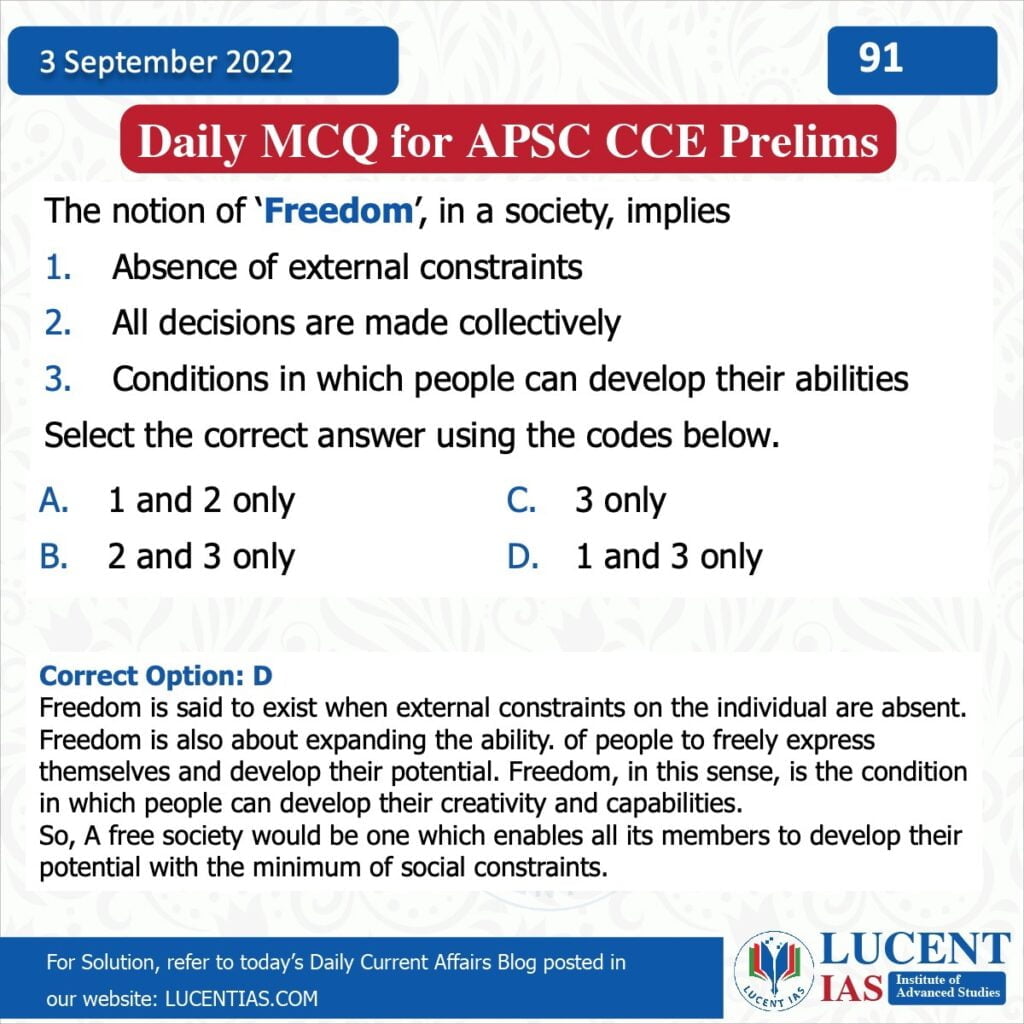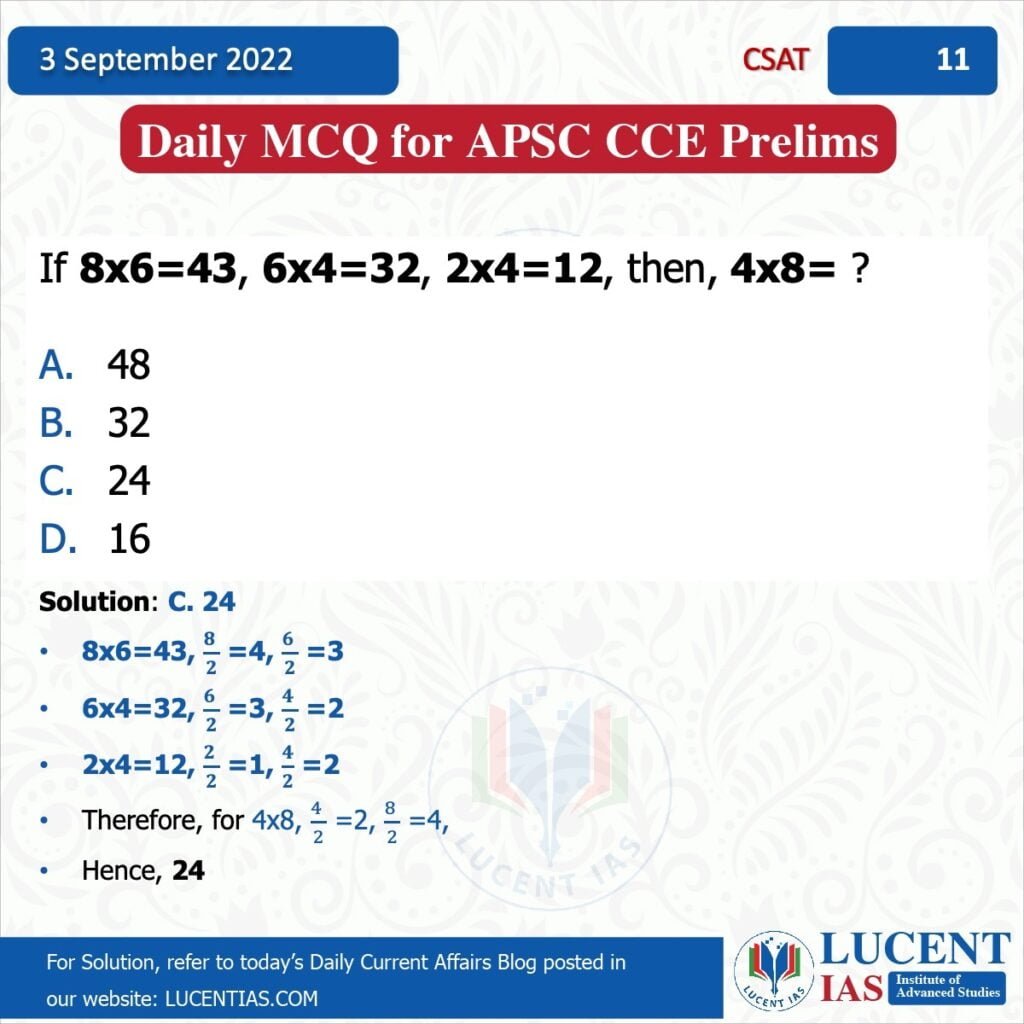 Download the full PDF of The Assam Tribune Analysis, The Indian Express Analysis, The Hindu Analysis and other Important current affairs for APSC & UPSC Exam. Compiled by Lucent IAS: Best APSC Coaching Centre in Guwahati.
About Lucent IAS– The Best APSC Coaching Centre in Guwahati
Lucent IAS offers both offline and Online APSC CCE Coaching and is recognized for its top-class curriculum, pedagogy and exam-focused study materials. Located in Guwahati, this institution provides best-in-class learning experience and top-class study materials to Civil Service Aspirants targeting UPSC and APSC exams in the Northeast India Region. With 18 successful selection in APSC CCE 2018 Exam, Lucent IAS prides itself as the best APSC Coaching Centre in Guwahati.
To know more, visit our website: www.lucentias.com
Lucent IAS Office Address: Baruah Mansion,First floor, near Apex Bank, Opposite CPWD office, Bamunimaidam, Guwahati, Assam 781021
Mobile/WhatsApp: +91 70990 06849
Follow us on:
Call/WhatsApp: +91 70990 06849
Join our Telegram Channels: