Download today's Current Affairs Compilation and Analysis of The Hindu, The Indian Express and The Assam Tribune, compiled by Lucent IAS: The Best APSC Coaching Institute in Assam. Very Important for UPSC CSE and APSC CCE Examinations (11 June 2022)
𝐈𝐧𝐝𝐢𝐚'𝐬 𝐍𝐮𝐜𝐥𝐞𝐚𝐫 𝐄𝐧𝐞𝐫𝐠𝐲 𝐒𝐞𝐜𝐭𝐨𝐫: A few Key 𝐈𝐧𝐬𝐢𝐠𝐡𝐭𝐬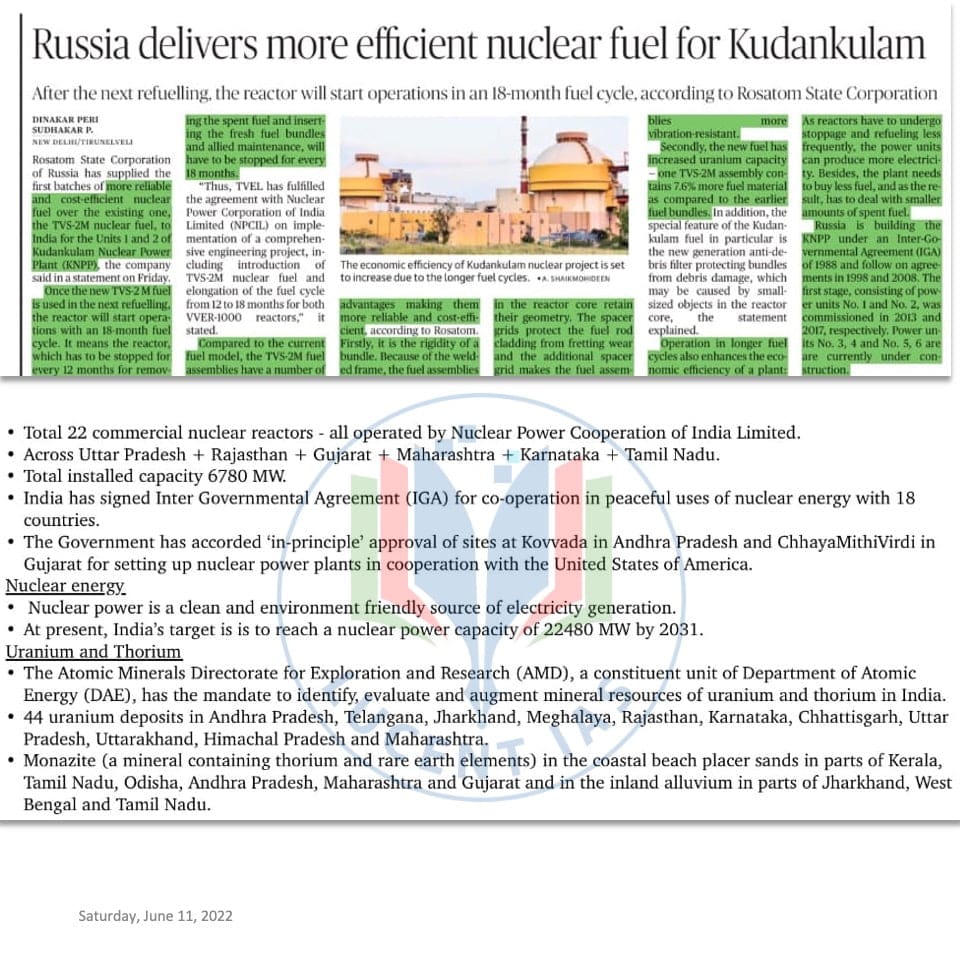 CoVid-19 Vaccine for Animals: Understanding How it works, The Need and The Types that matter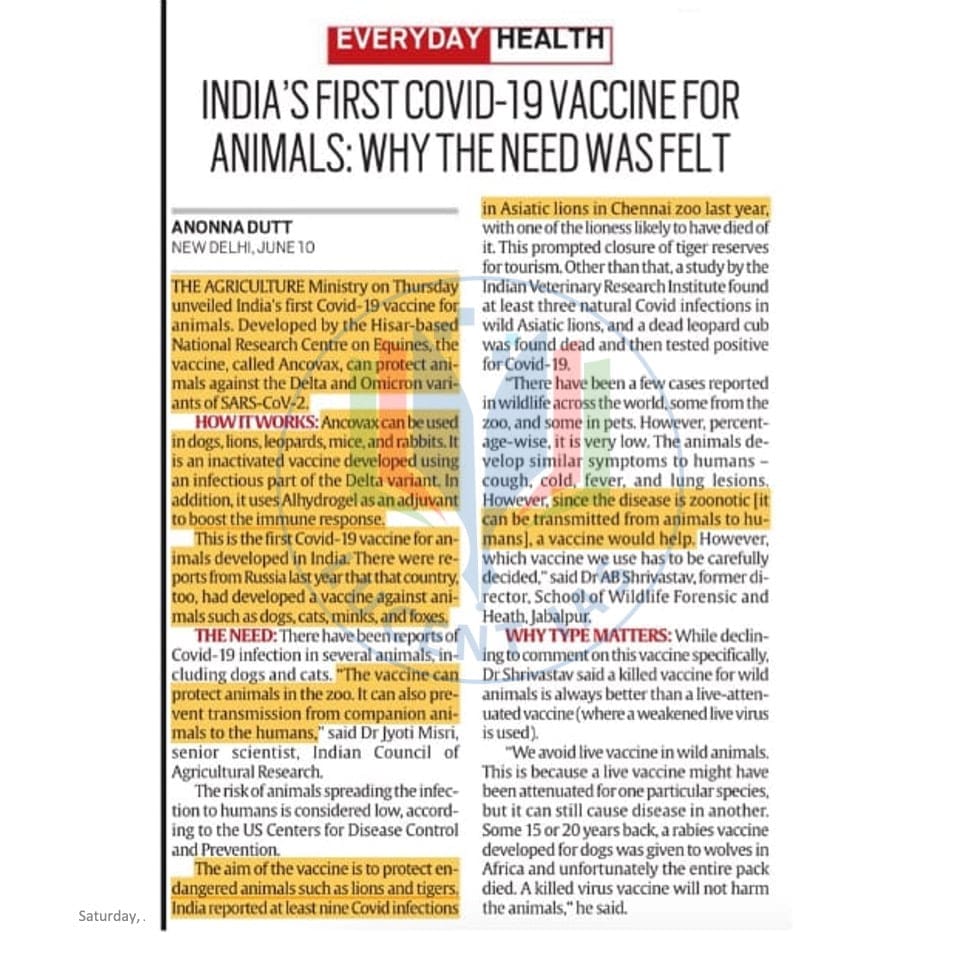 Daily Practice MCQs for APSC Prelims by Lucent IAS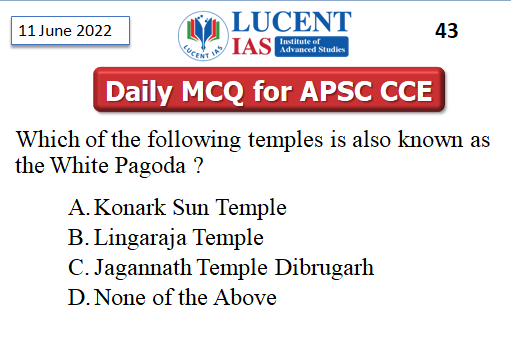 Correct Answer is: D. None of the Above.
The Jagannath Temple at Puri is known as the White Pagoda. It is a part of Char Dham pilgrimages (Badrinath, Dwaraka, Puri, Rameswaram).
Current Affairs: ৰাছিয়া ইউক্ৰেইনৰ সংঘর্ষ আৰু ইউৰোপৰ ইতিহাস (Russia-Ukraine Conflicts)
Download The Assam Tribune Analysis and Daily Current Affairs by Lucent IAS from this link below
About Lucent IAS:
Lucent IAS is a leading Civil Service Coaching Institutions in Assam. Located in Guwahati, this institution provides best-in-class learning experience and top-class study materials to Civil Service Aspirants targeting UPSC and APSC exams in the Northeast India Region.
To know more, visit our website: www.lucentias.com
Lucent IAS Office Address: Baruah Mansion,First floor, near Apex Bank, Opposite CPWD office, Bamunimaidam, Guwahati, Assam 781021
Mobile/WhatsApp: +91 70990 06849
Follow us on:
Call/WhatsApp: +91 70990 06849