Download The Assam Tribune Compilation and Current Affairs Analysis from The Hindu and The Indian Express. Important for APSC and UPSC Aspirant. (7 May 2022)
Current Affairs: Open Acreage Licensing Policy (OALP), New Exploration Licensing Policy (NELP) and Hydrocarbon Exploration and Licensing Policy (HELP)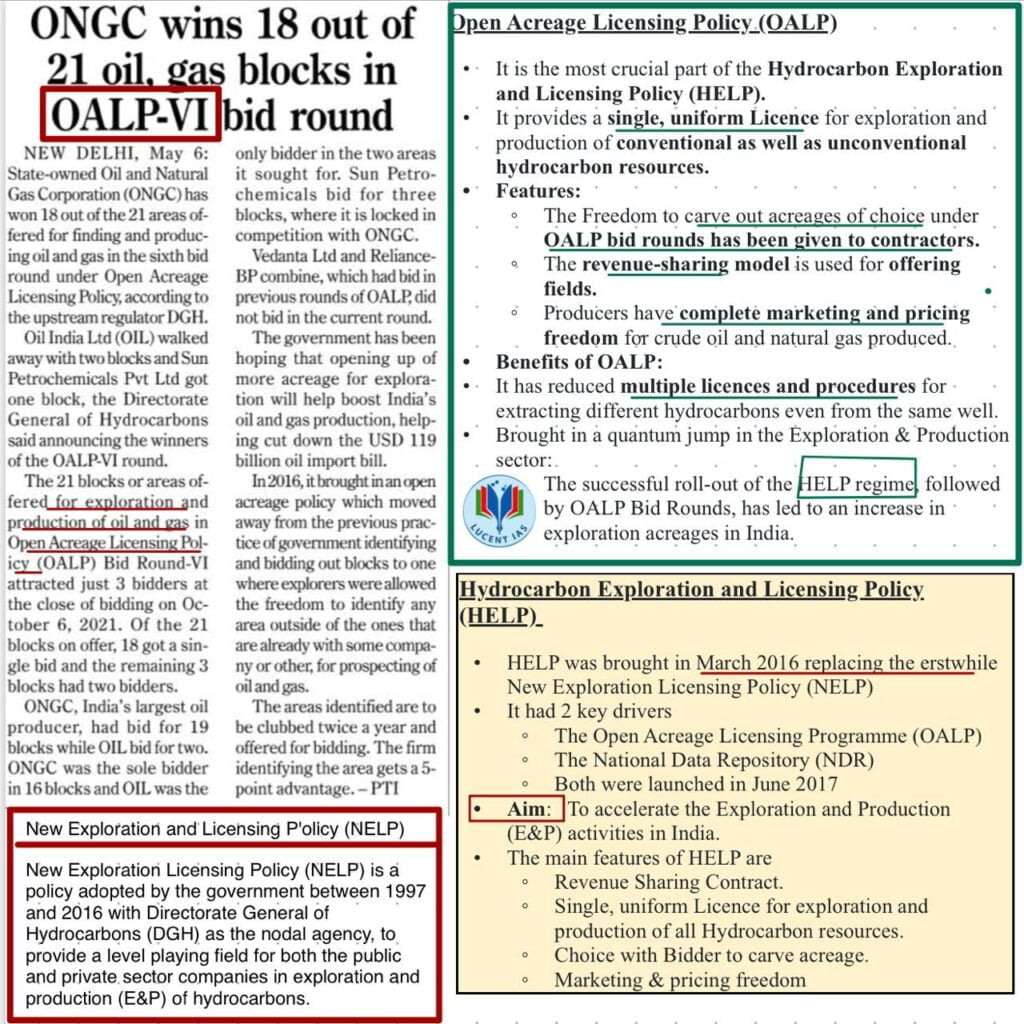 Current Affairs: Sagarmala Project: Objectives and Components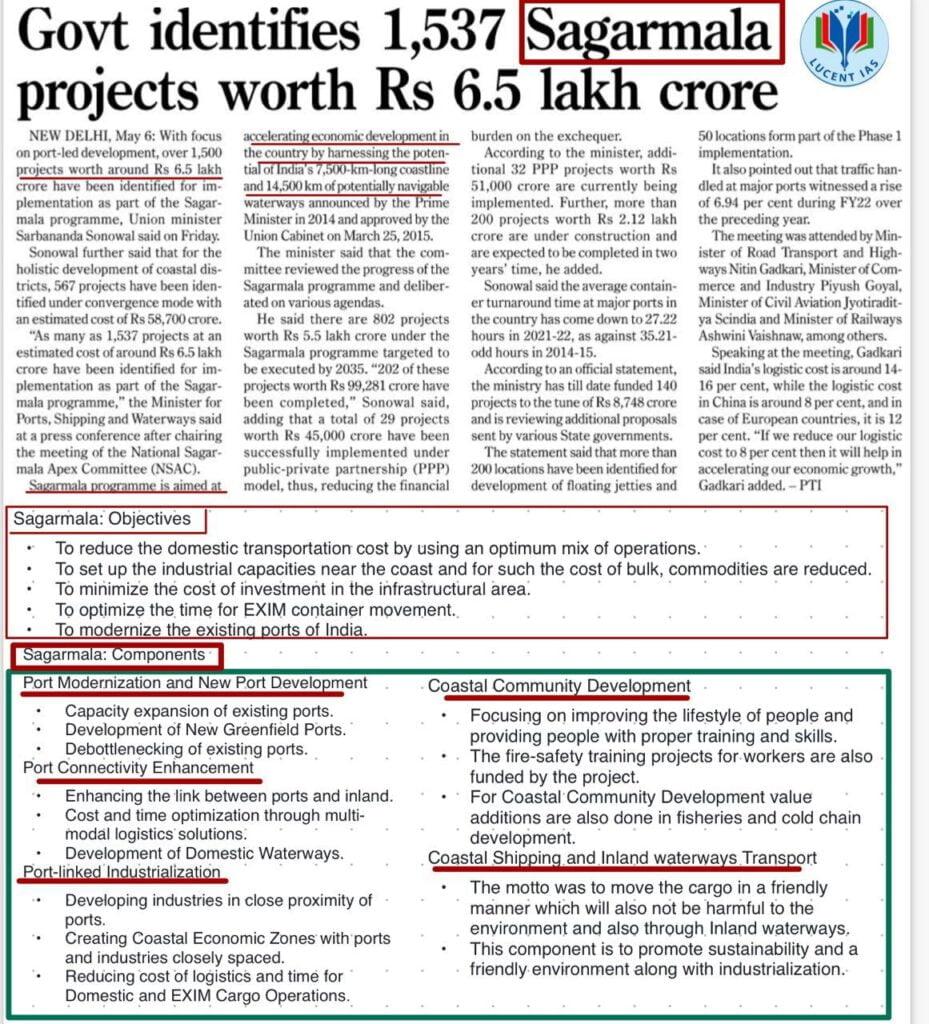 Current Affairs: CEA Report suggested a reassessment of River Diversion in Subansiri Power Project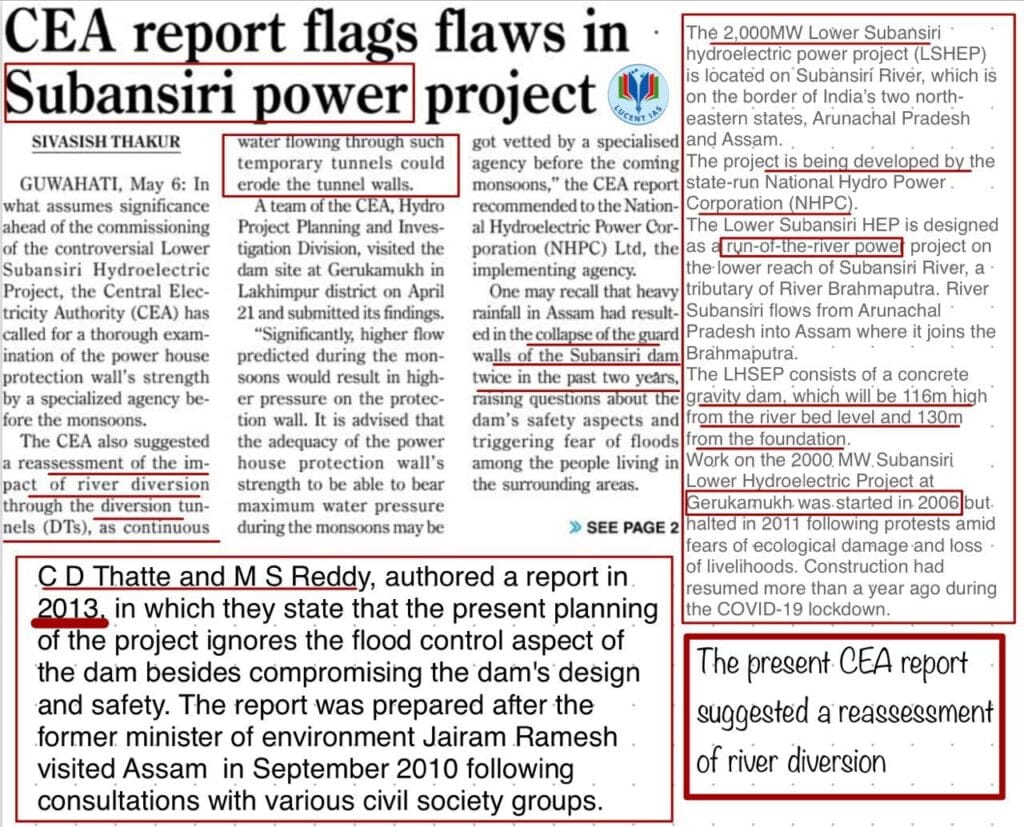 Neobank 'Open' is India's 100th Unicorn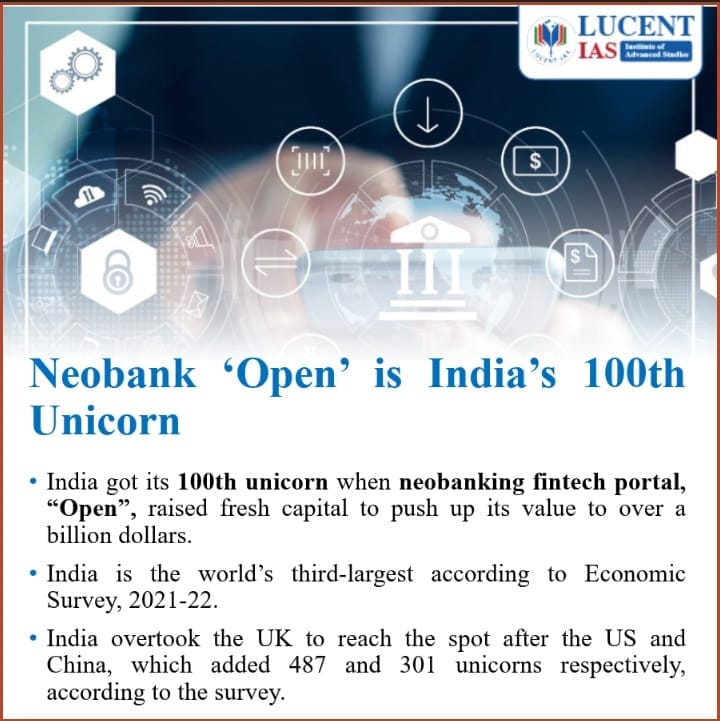 Current Affairs: The remains of the largest dinosaur "Mail Macrothorax" found in Patagonia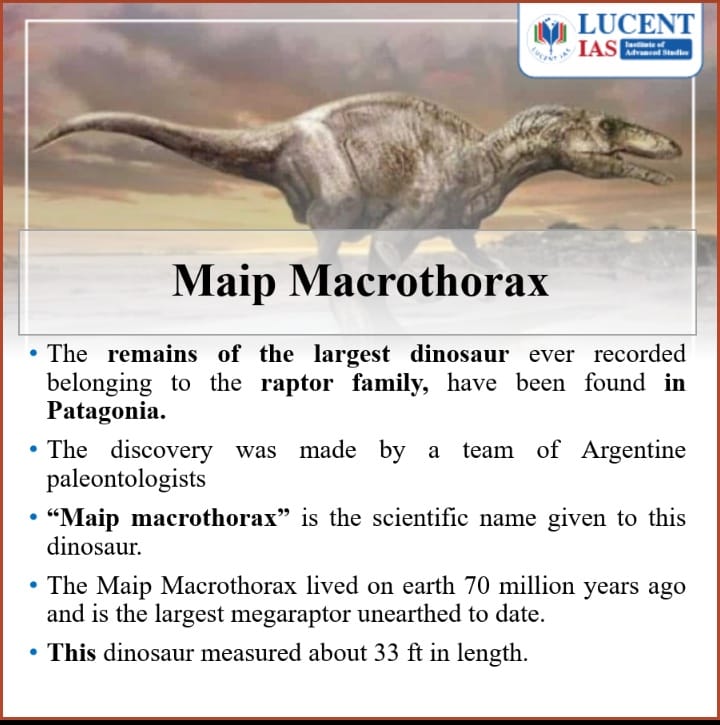 Today's Daily MCQ for APSC Prelims by Lucent IAS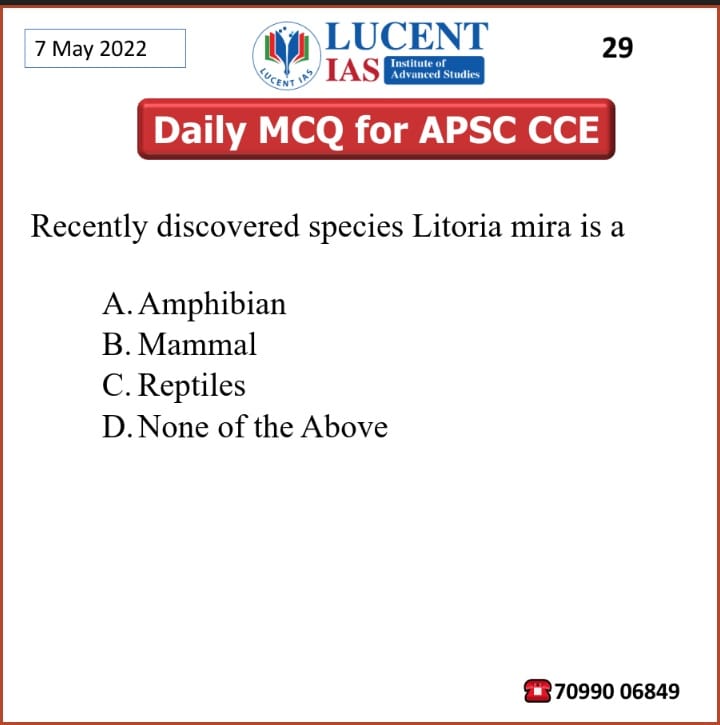 Correct Answer is: A. Amphibian
Litorai Mira is a species of frog that lives in the rainforests of New Guinea that appears to be made from chocolate. Except the skin colour, it hasprominent similarities with Australian green tree frog as Australia and New Guinea used to be linked by land for much of the late Tertiary period (2.6 million years ago), and share many biotic elements.
Download the Full PDF
More from this Blog:
About Lucent IAS:
Lucent IAS is a leading Civil Service Coaching Institutions in Assam. Located in Guwahati, this institution provides best-in-class learning experience and top-class study materials to Civil Service Aspirants targeting UPSC and APSC exams in the Northeast India Region.
To know more, visit our website: www.lucentias.com
Lucent IAS Office Address: Baruah Mansion,First floor, near Apex Bank, Opposite CPWD office, Bamunimaidam, Guwahati, Assam 781021
Mobile/WhatsApp: +91 70990 06849
Follow us on:
Call/WhatsApp: +91 70990 06849