Download The Assam Tribune Compilation and Current Affairs Analysis from The Hindu and The Indian Express. Important for APSC and UPSC Aspirant. (20 April 2022)
Biofuels, National Biofuels Policy 2018 and various initiatives by the Government of India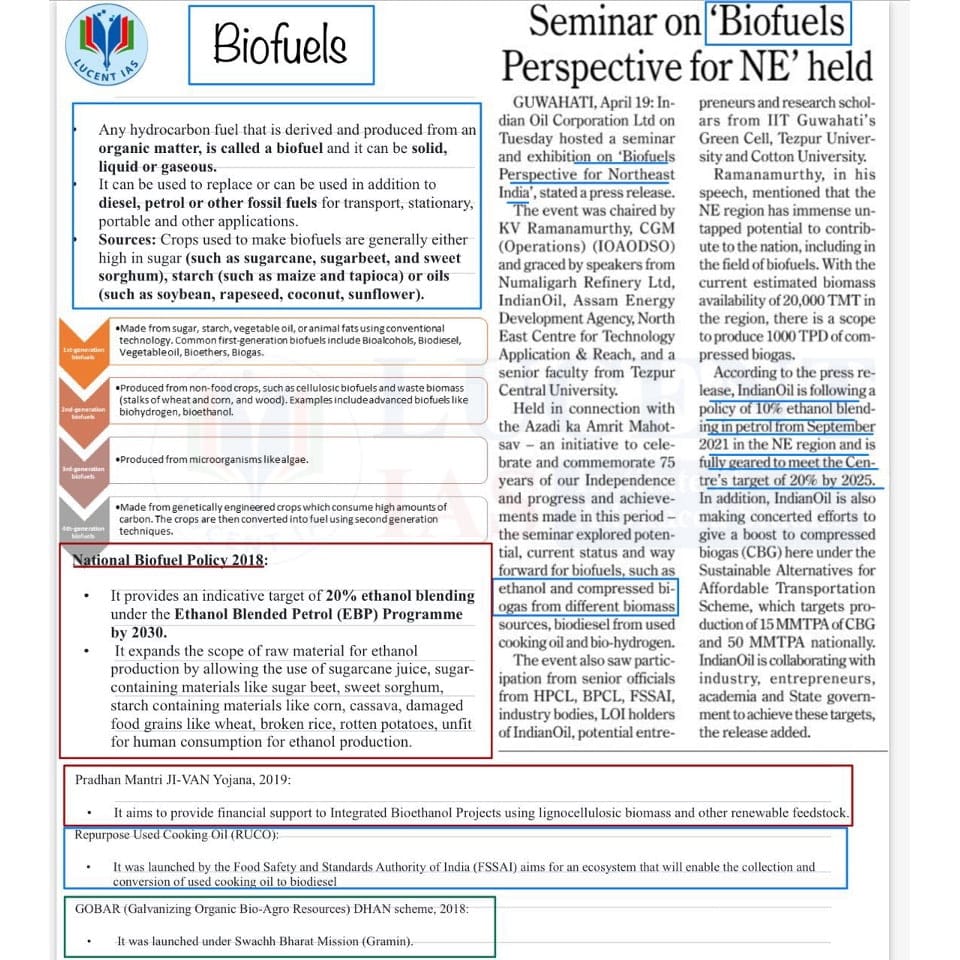 Important insights on Various Sources of Water Pollution, Sewage Water, Dissolved Oxygen and Biological Oxygen Demand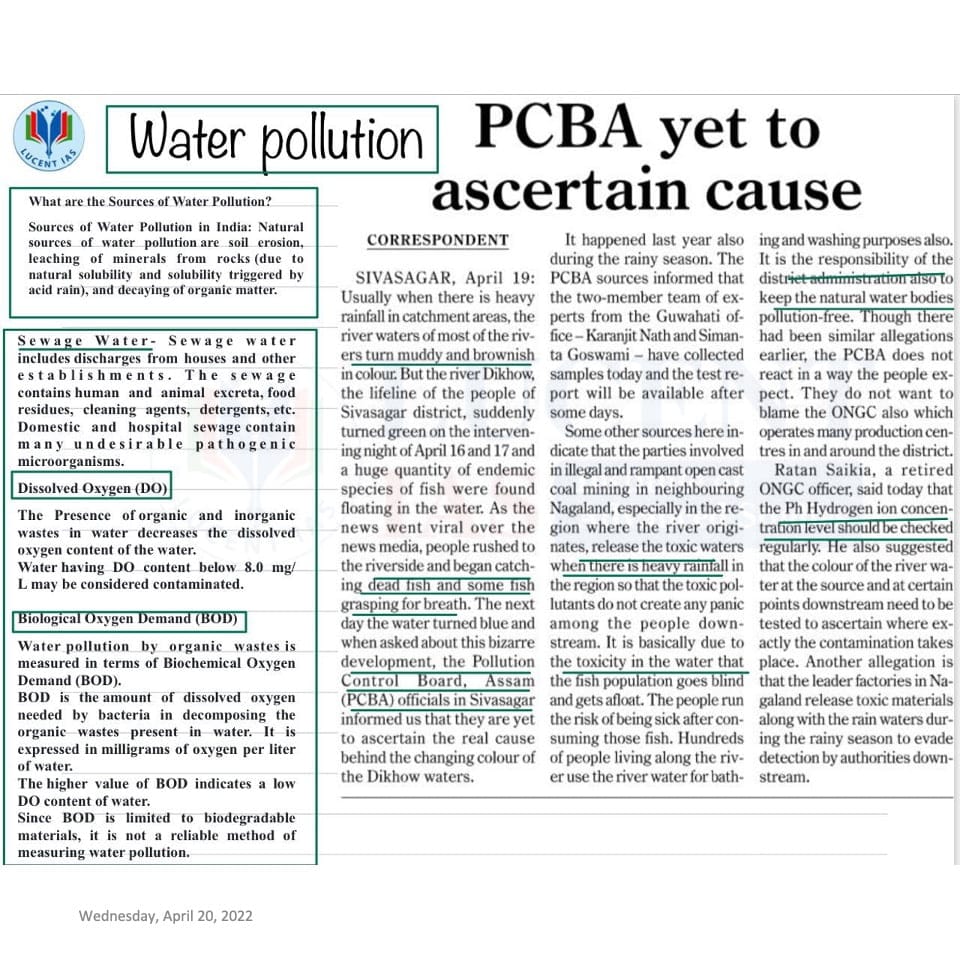 International Relations, Mutual Legal Assistance Treating and Comprehensive Economic Partnership Agreement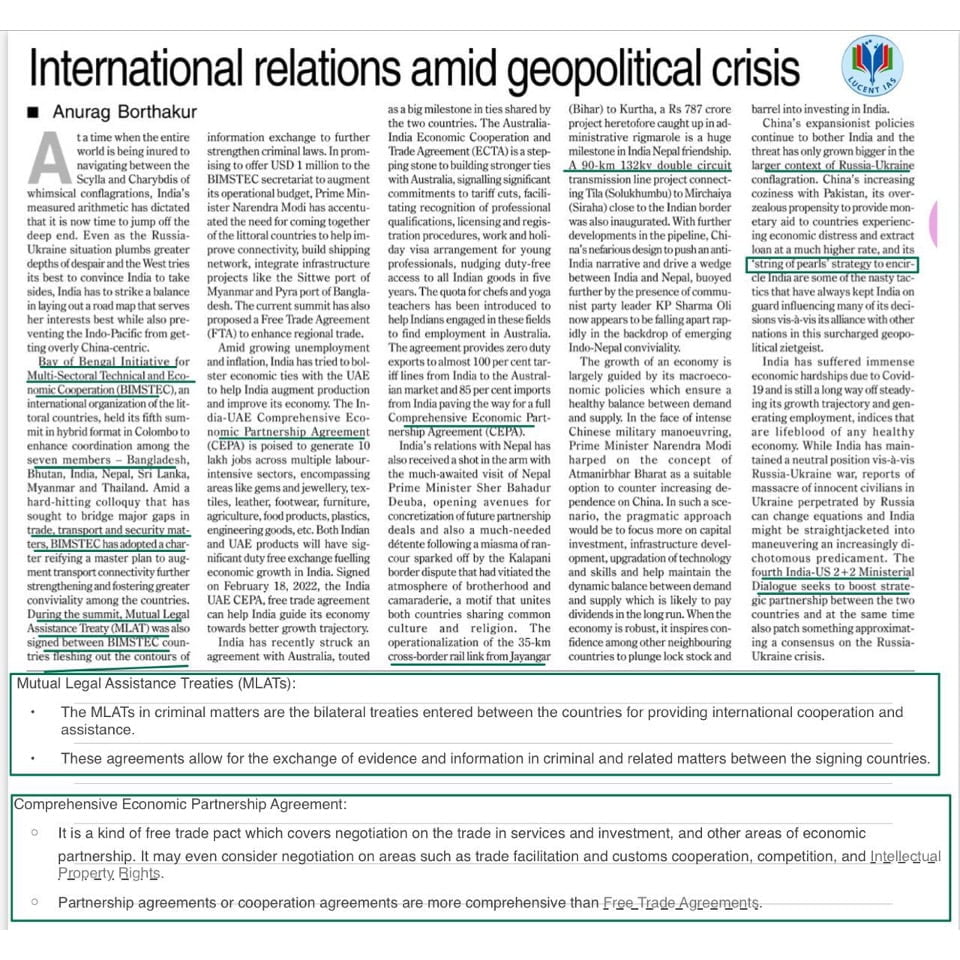 Smart Cities Mission and its four Pillars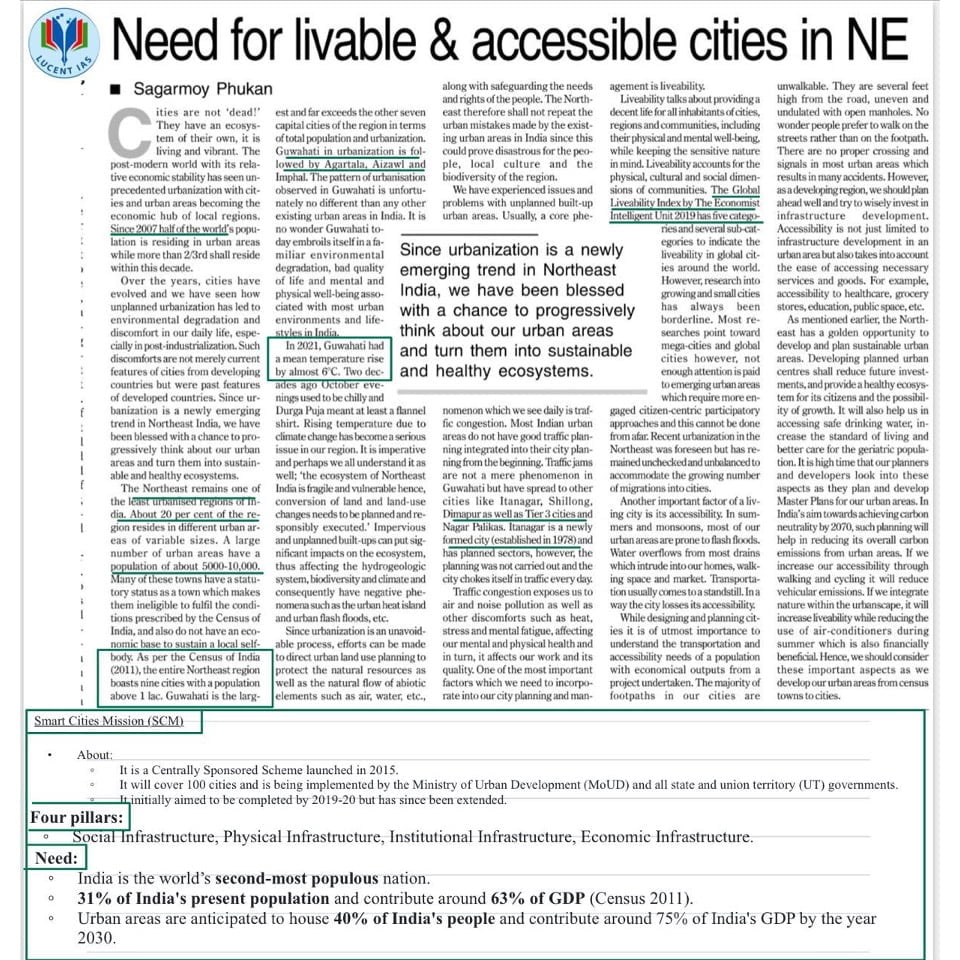 World Bank and International Monetary Fund: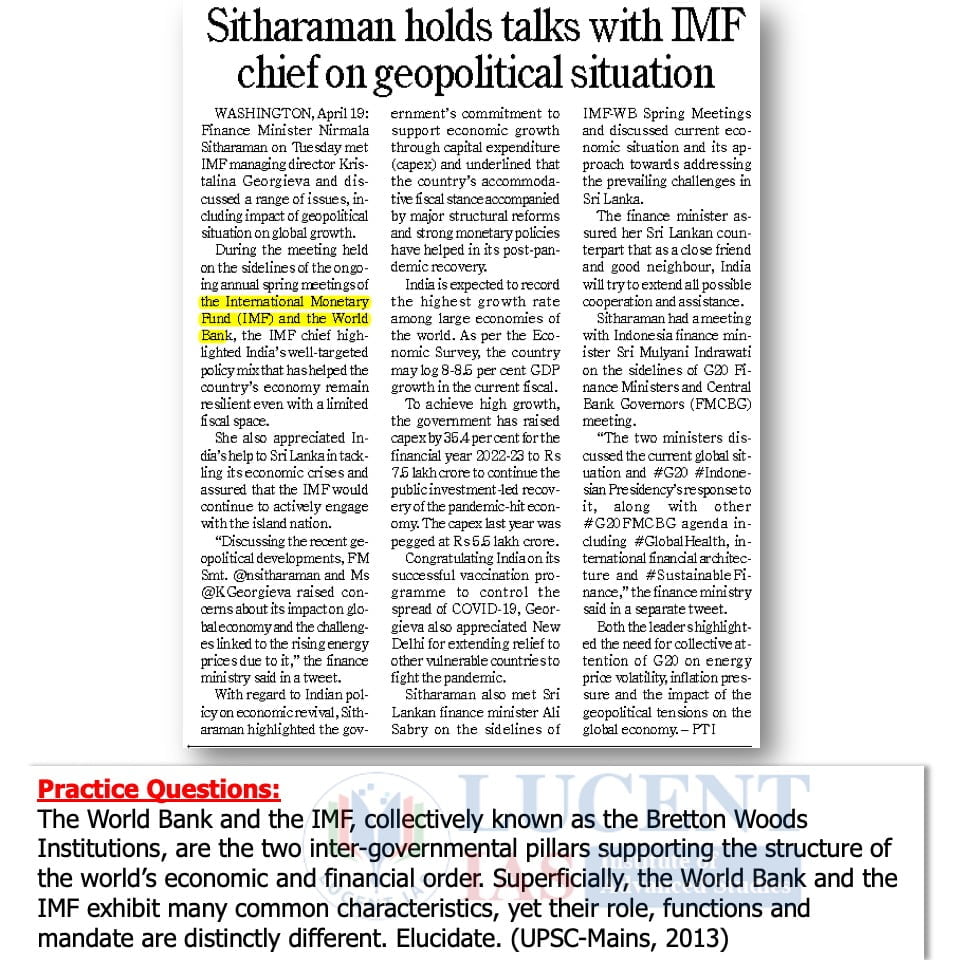 Practice Question from UPSC Mains 2013: The World Bank and the IMF, collectively known as the Bretton Woods Institutions, are the two inter-governmental pillars supporting the structure of the world's economic and financial order. Superficially, the World Bank and the IMF exhibit many common characteristics, yet their role, functions and mandate are distinctly different. Elucidate.
World Bank:
Established: 1944
Headquarter: Washington, D.C.
Publications- Global economic prospects, Ease of doing business index
World Bank Group is comprising of 5 institutions managed by their member countries:

International Bank for Reconstruction and Development (IBRD)– Commonly known as the world bank. It is the single largest provider of development loans
International Development Association (IDA) – assists the poorest countriesInternational Finance Corporation (IFC) – supports private enterprise in developing countries
Multilateral Investment Guarantee Agency (MIGA) – offers investors insurance against non-commercial risk and help developing country governments attract foreign investment
International Centre for the Settlement of Investment Disputes (ICSID) – encourages the flow of foreign investment to developing countries through arbitration and conciliation facilities
International Monetary Fund (IMF)
Established: 1944
Member countries: 190
Flagship Publications: World Economic Outlook Report, Global Financial Stability Report
Functions:

Provides Financial Assistance
Surveillance: It oversees the international monetary system and monitors the economic and financial policies of its 190 member countries.
Capacity Development: It provides technical assistance and training to central banks, finance ministries, tax authorities, and other economic institutions and to help the countries make progress towards the Sustainable Development Goals (SDGs)
National Green Tribunal and Rat Hole Mining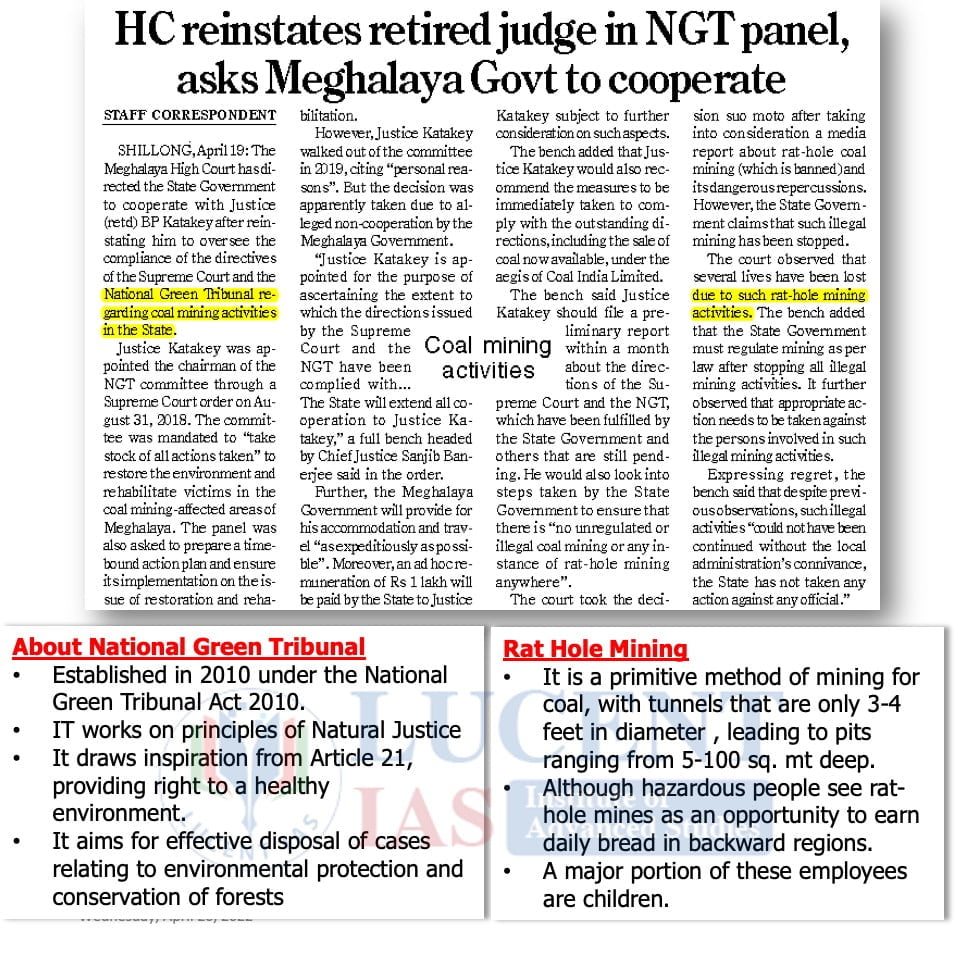 Download today's compilation by clicking here.
More from this Blog:
About Lucent IAS:
Lucent IAS is a leading Civil Service Coaching Institutions in Assam. Located in Guwahati, this institution provides best-in-class learning experience and top-class study materials to Civil Service Aspirants targeting UPSC and APSC exams in the Northeast India Region.
To know more, visit our website: www.lucentias.com
Lucent IAS Office Address: Baruah Mansion,First floor, near Apex Bank, Opposite CPWD office, Bamunimaidam, Guwahati, Assam 781021
Mobile/WhatsApp: +91 70990 06849
Follow us on:
Call/WhatsApp: +91 70990 06849